On a turquoise runner hundreds of meters long, this year's Eurovision Song Contest entrants met the press ahead of the official opening of ESC week.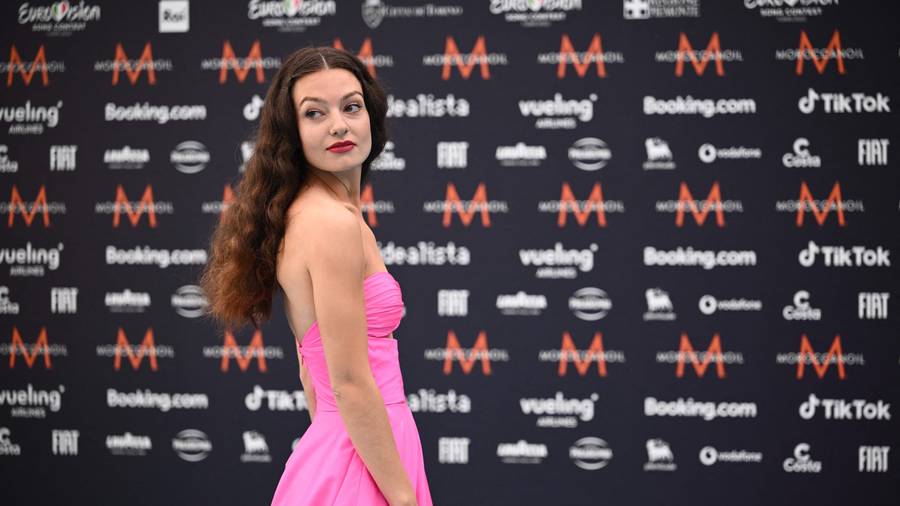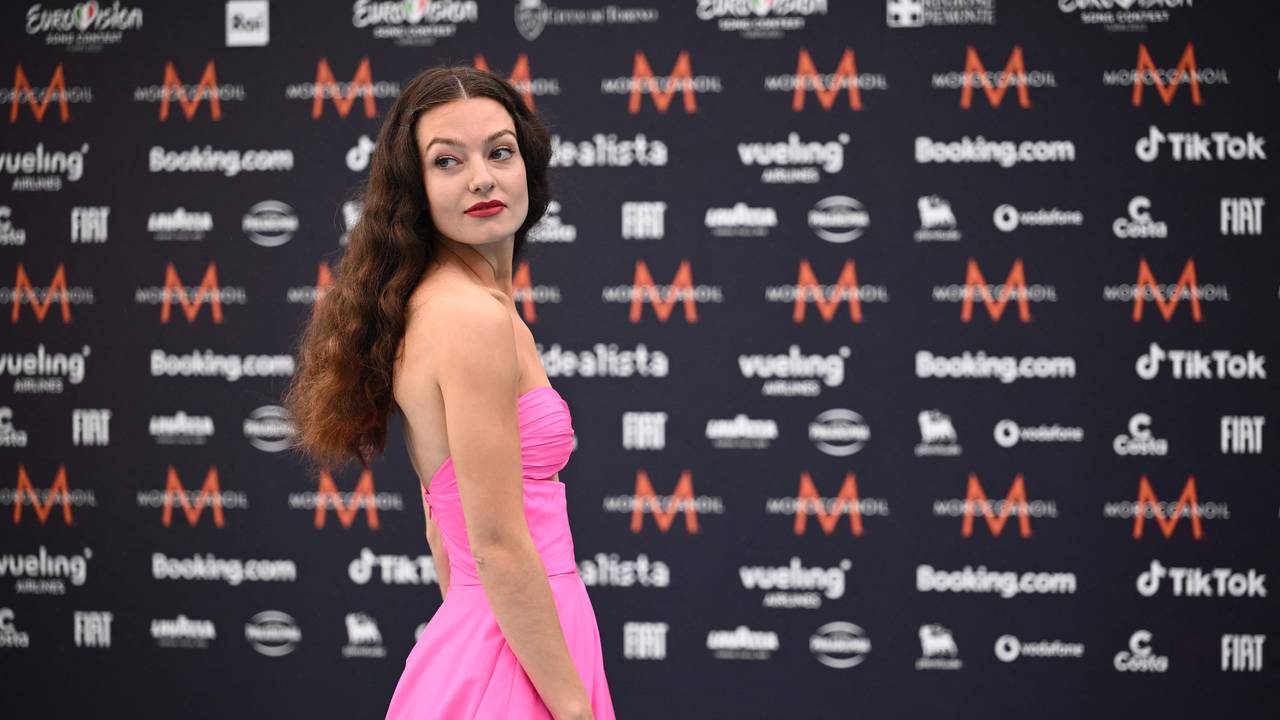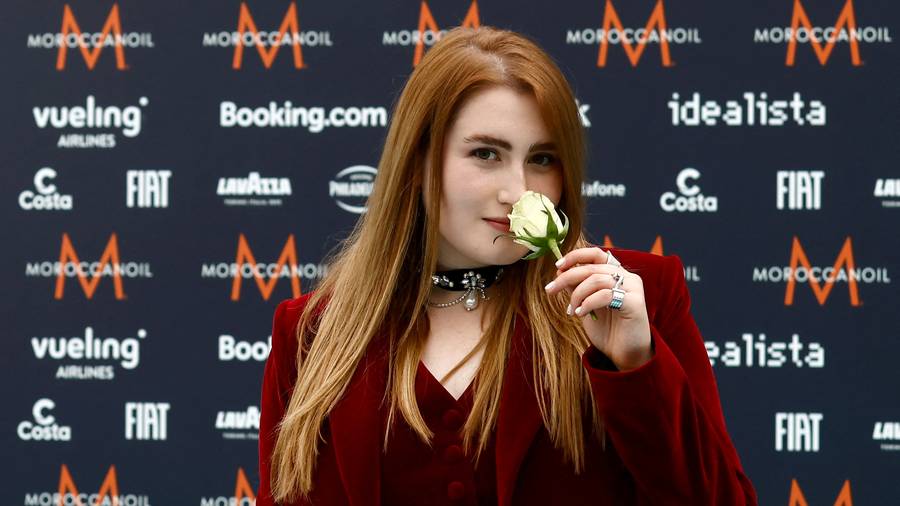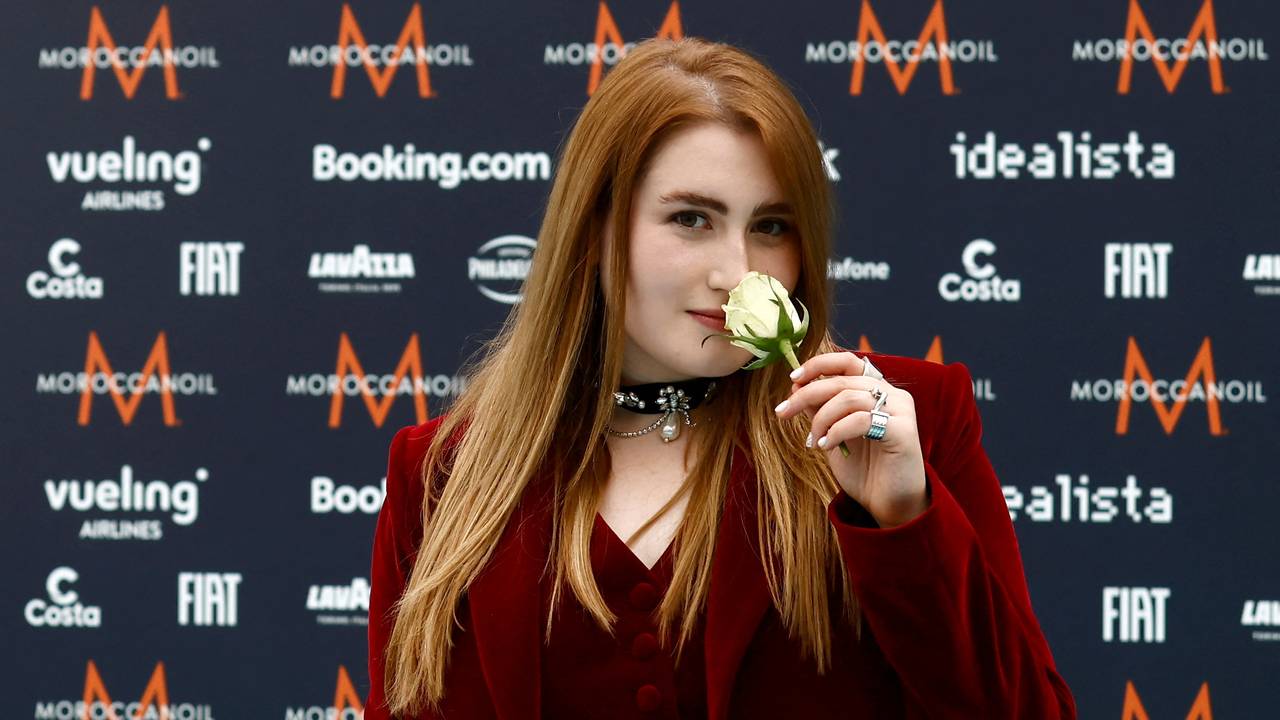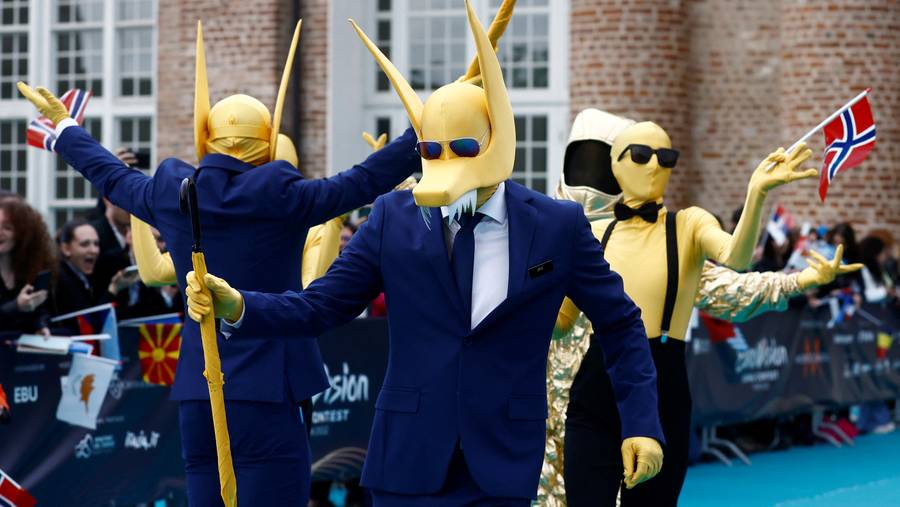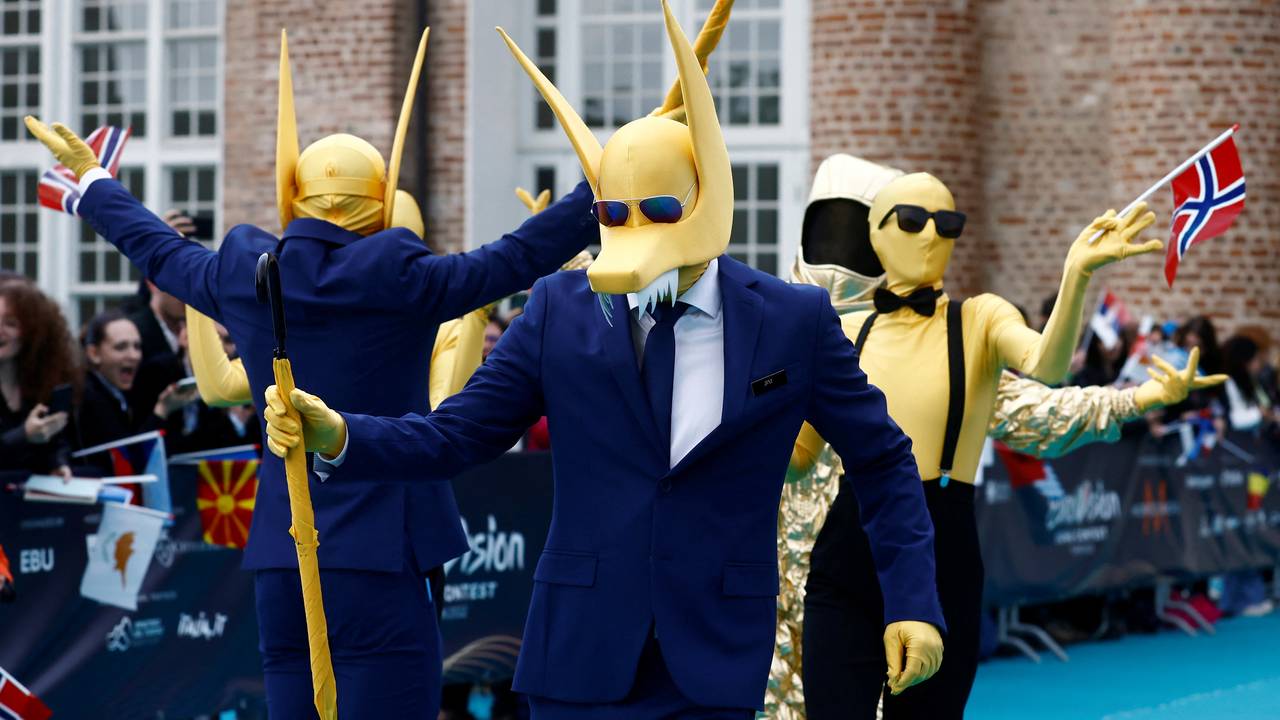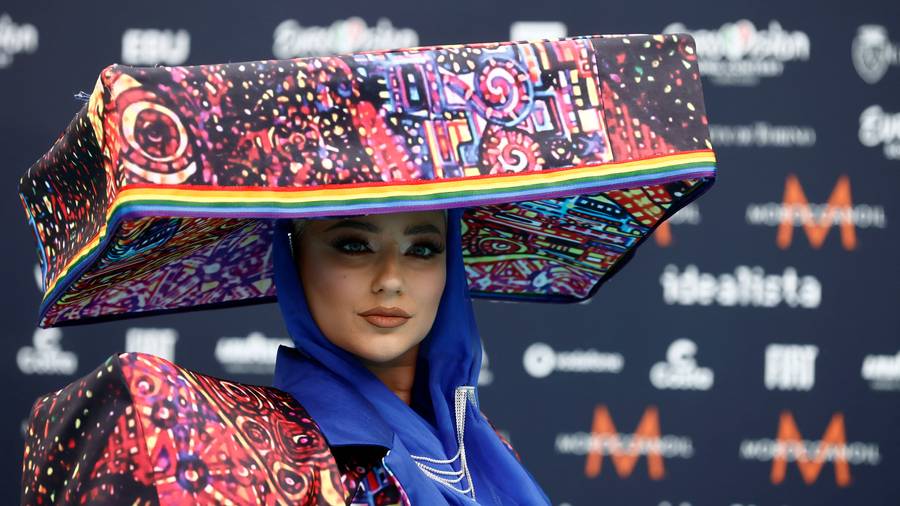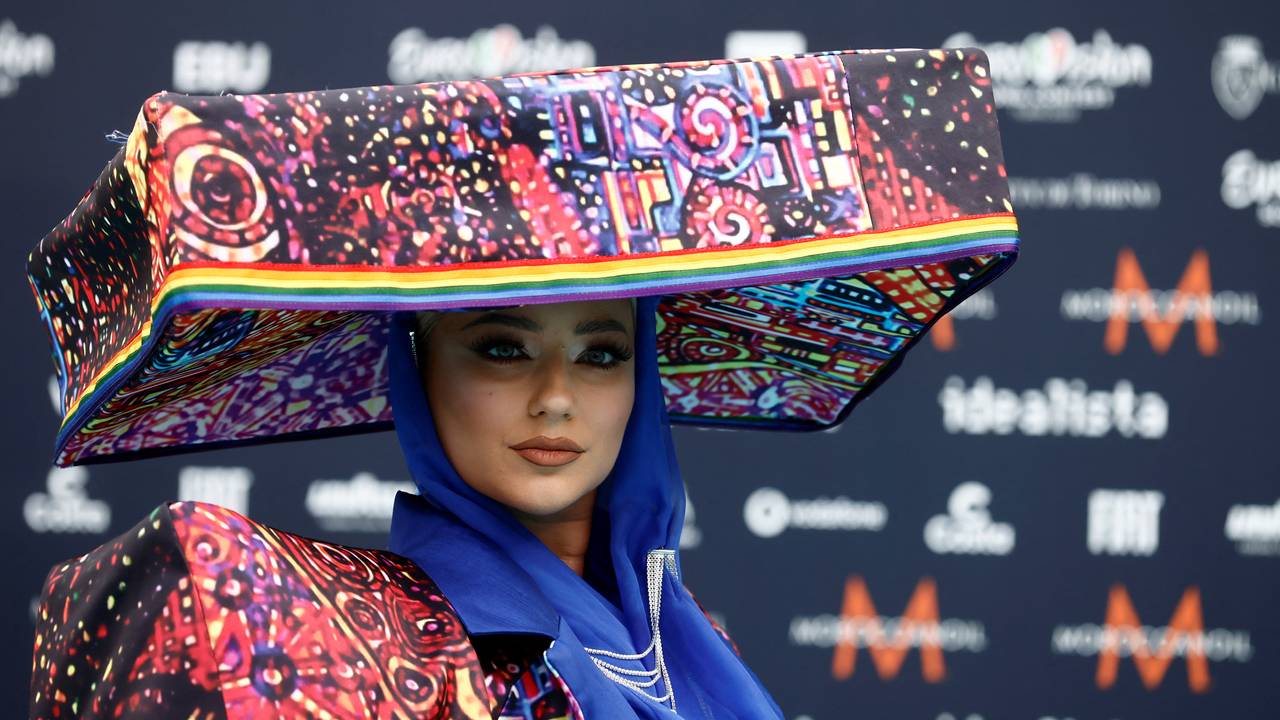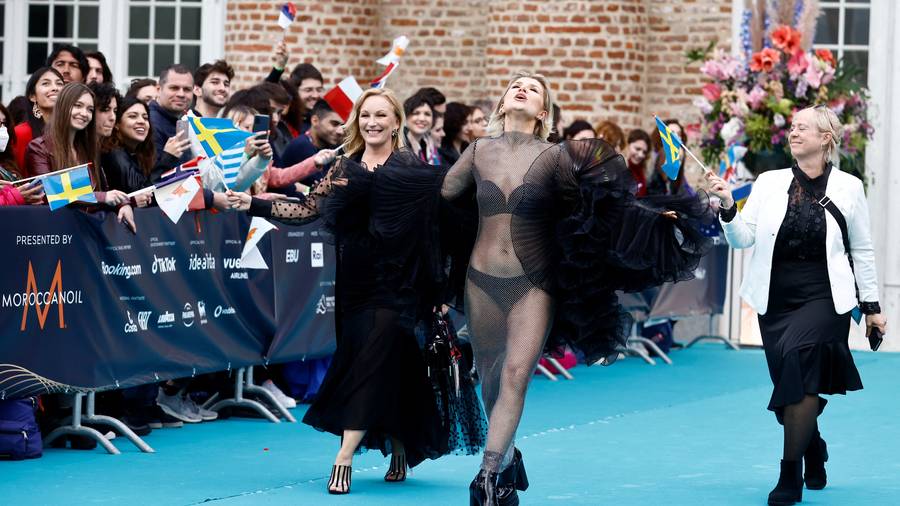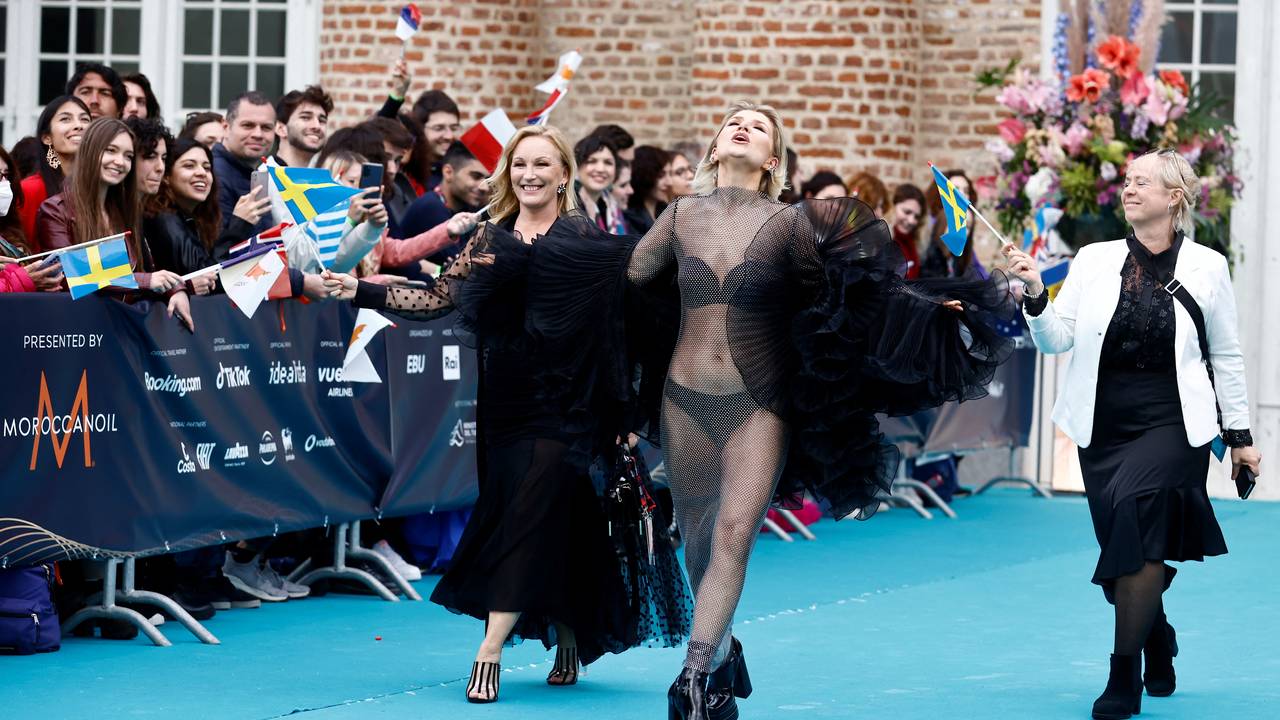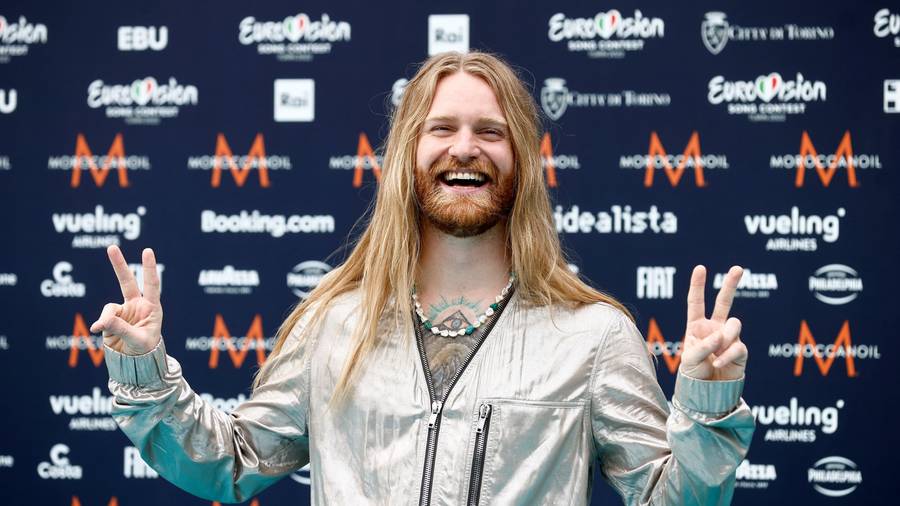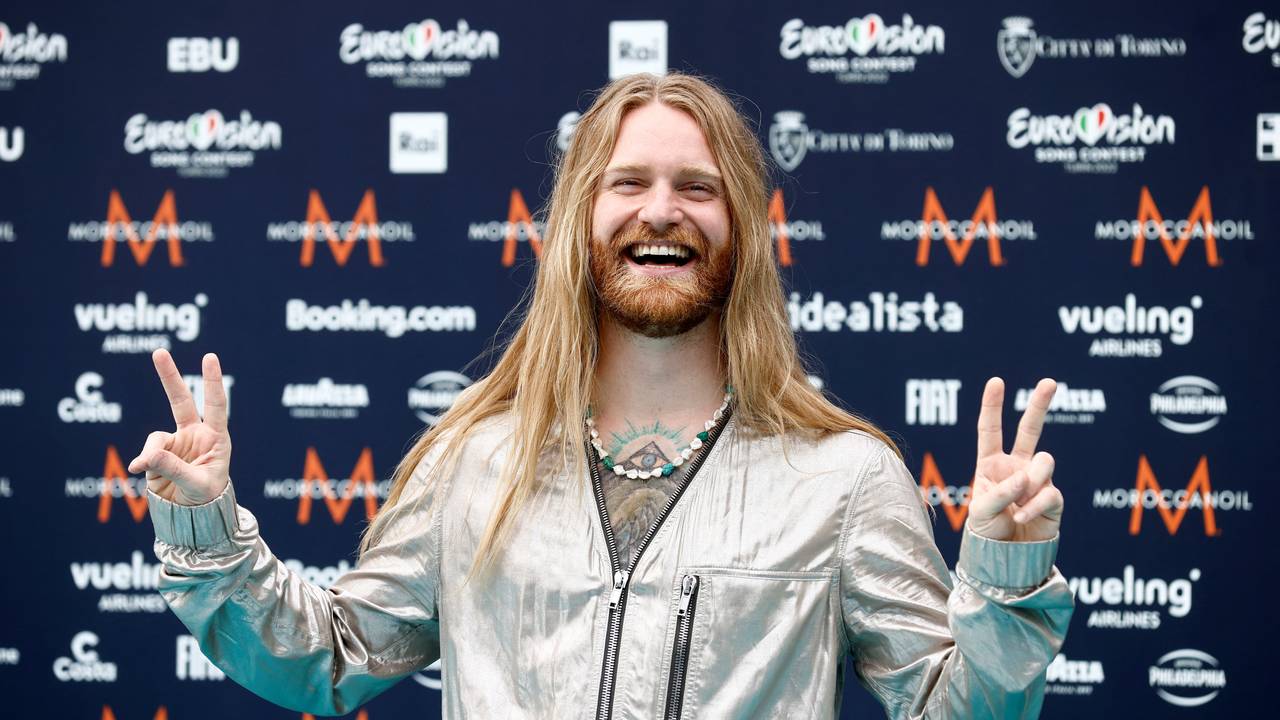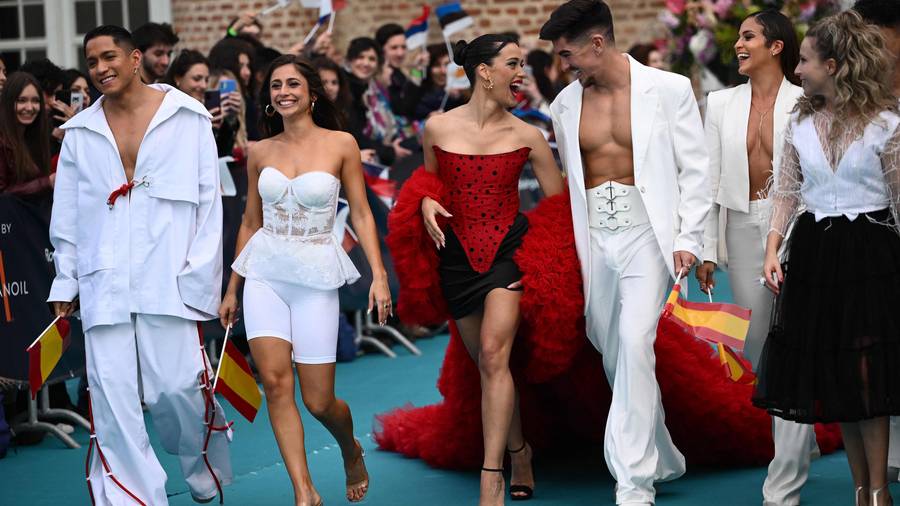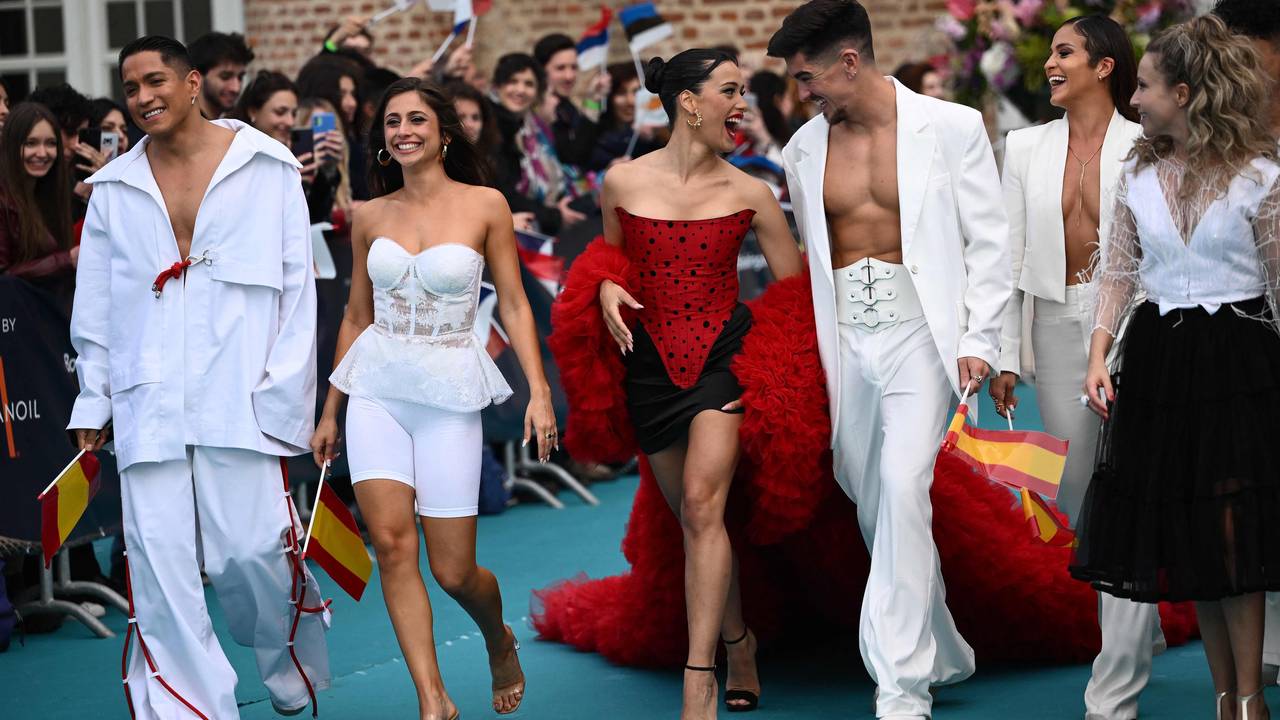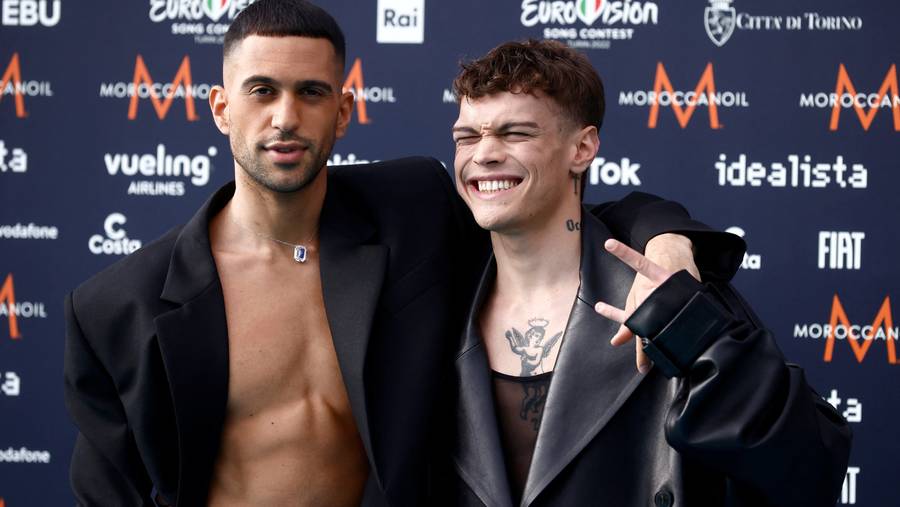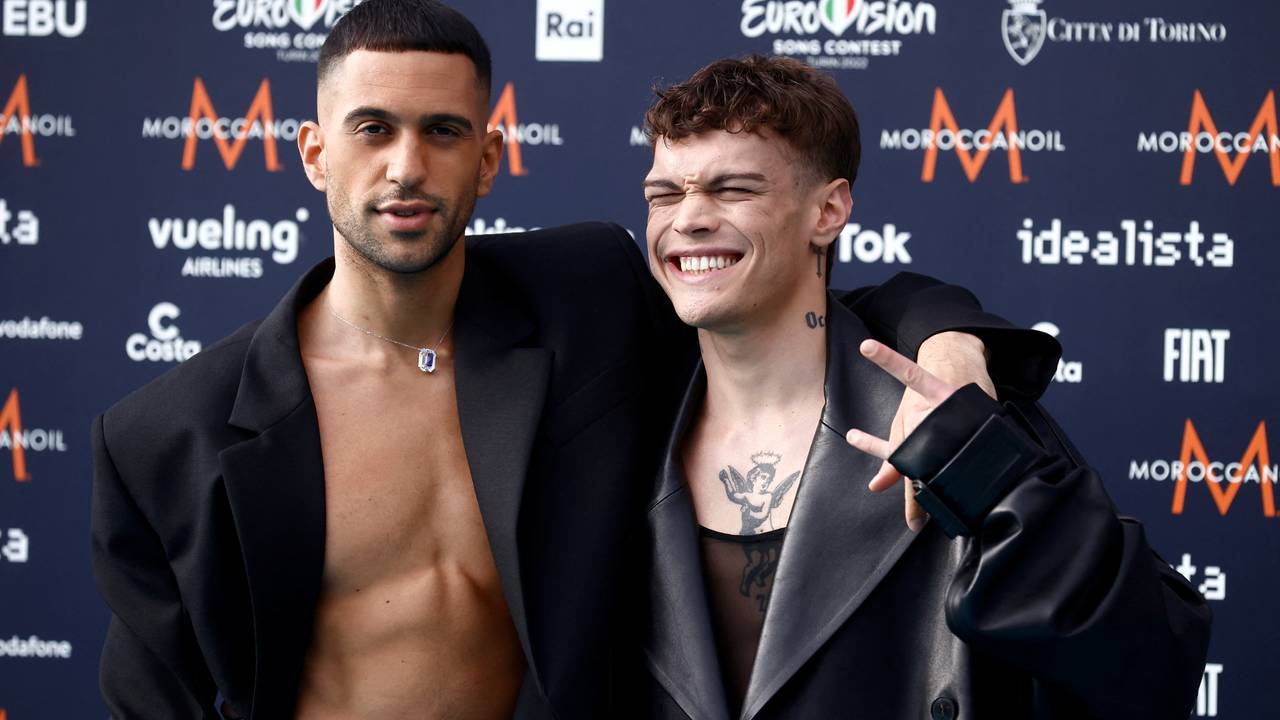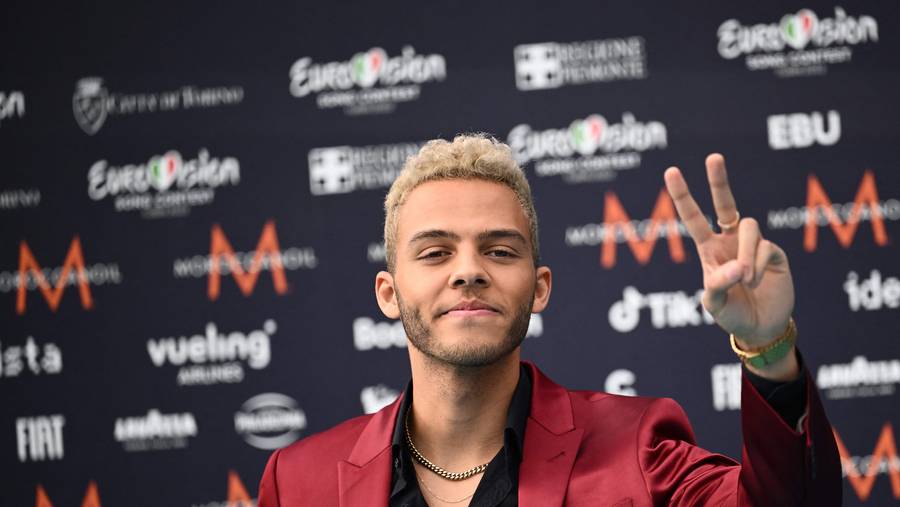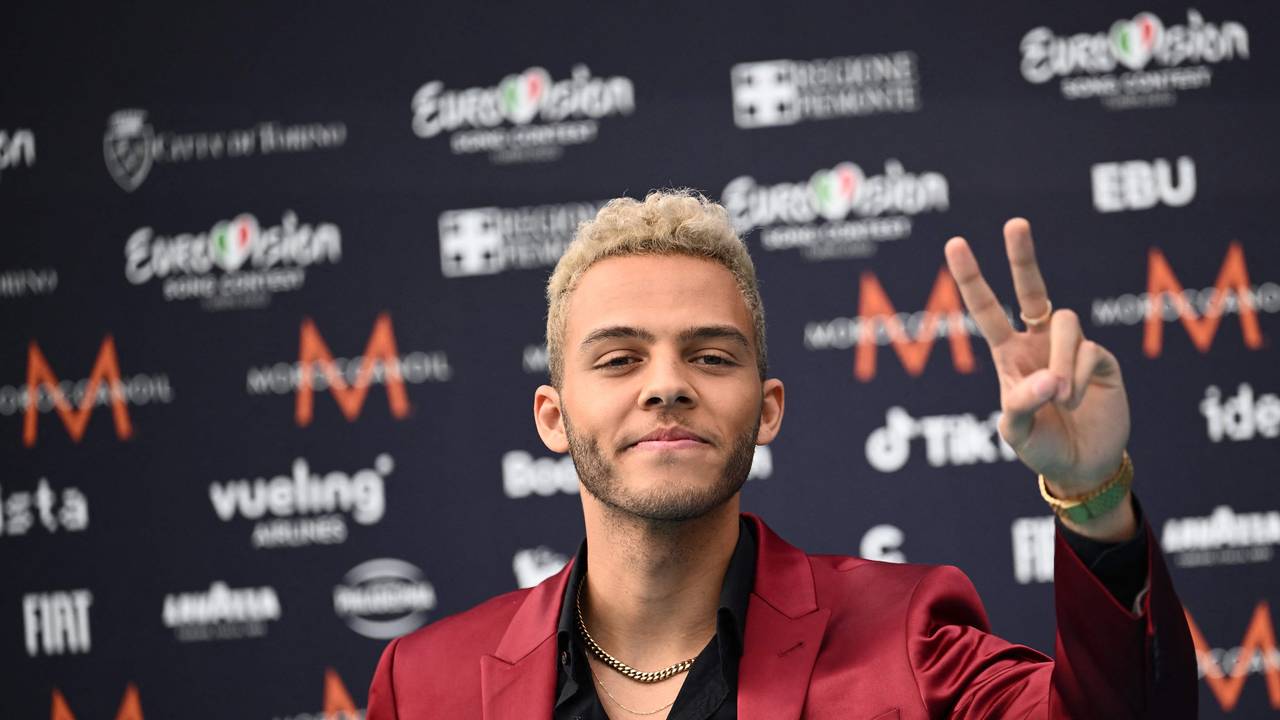 Artists from 40 countries will go through two semi-finals. 26 participants qualify for the grand finale on Saturday.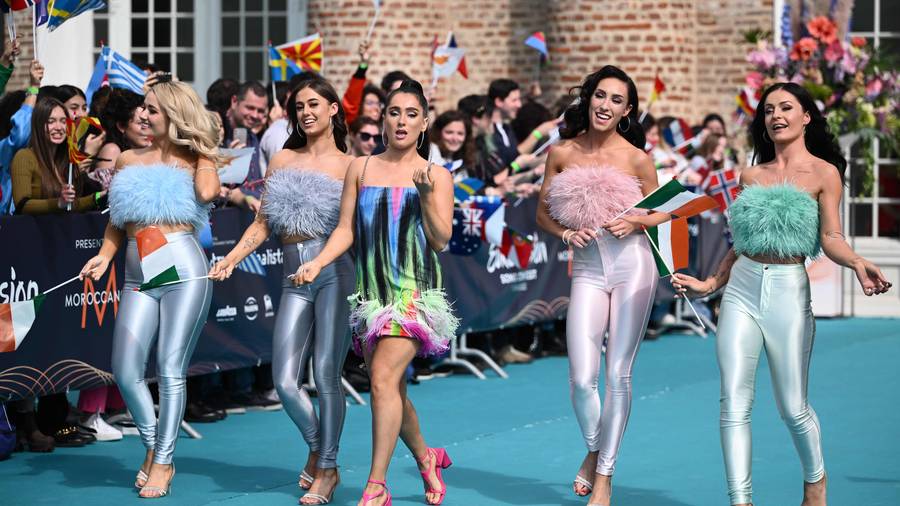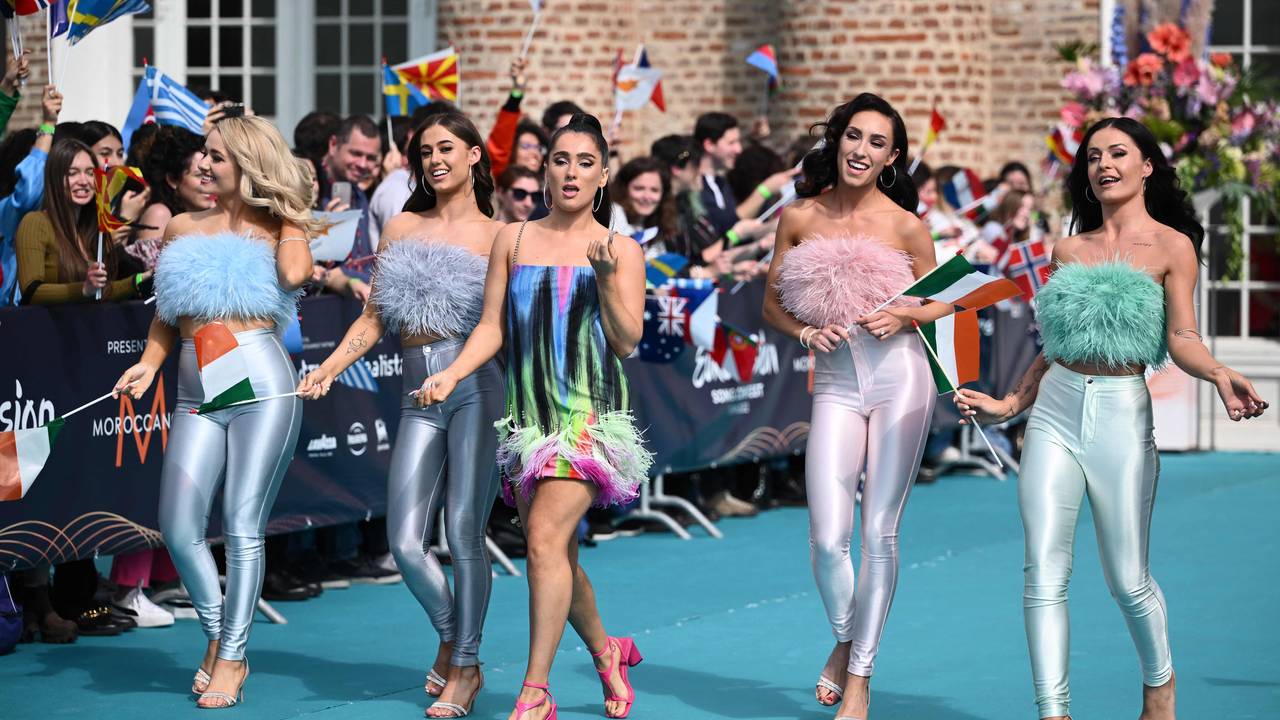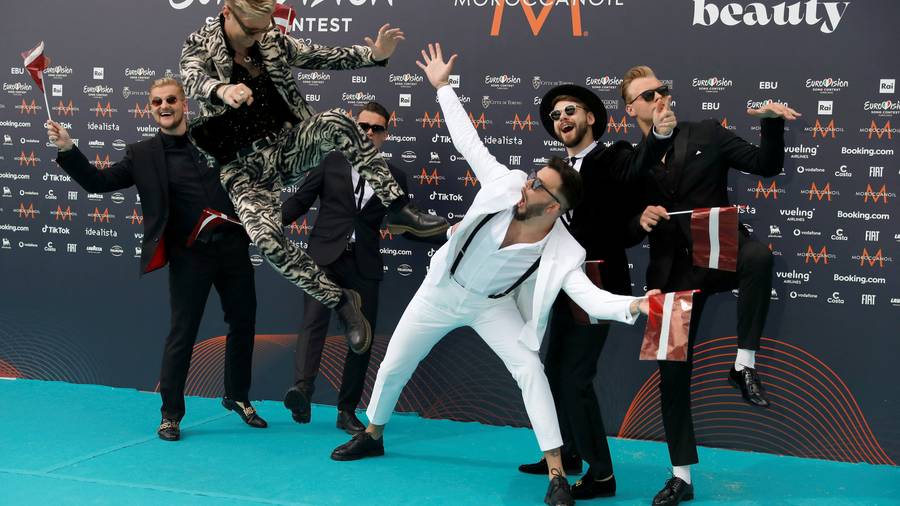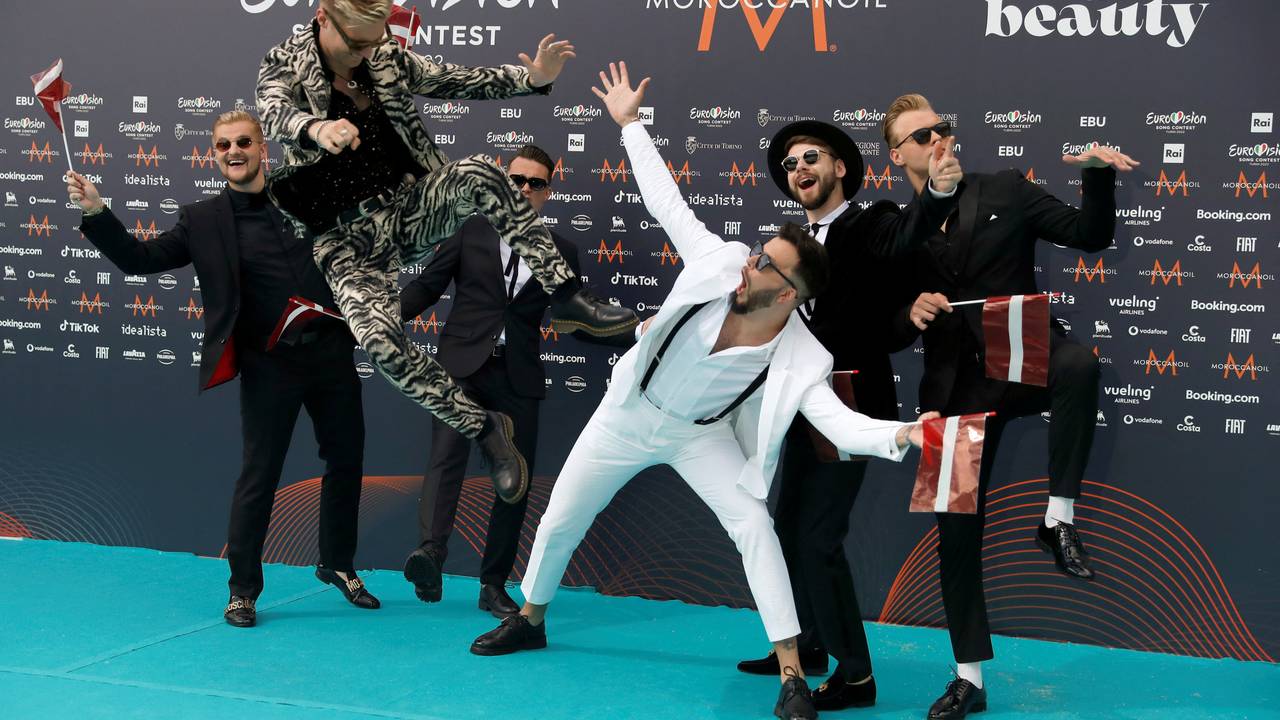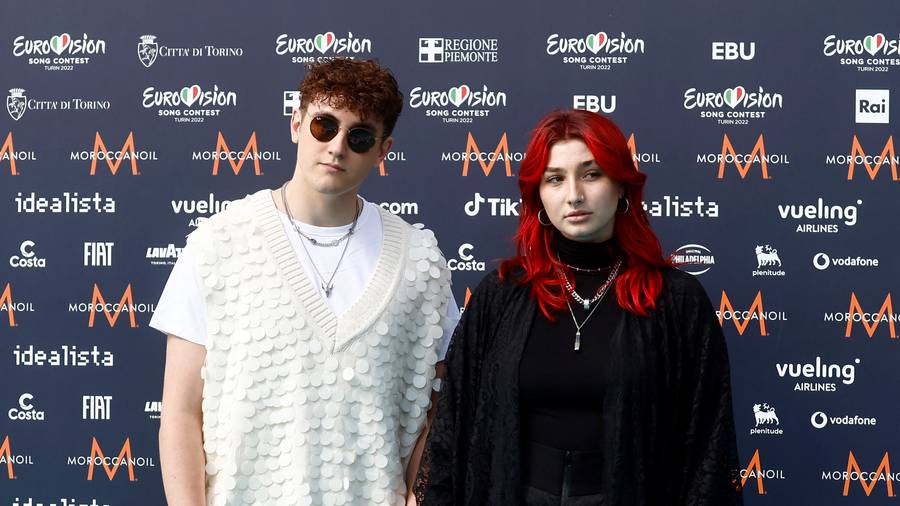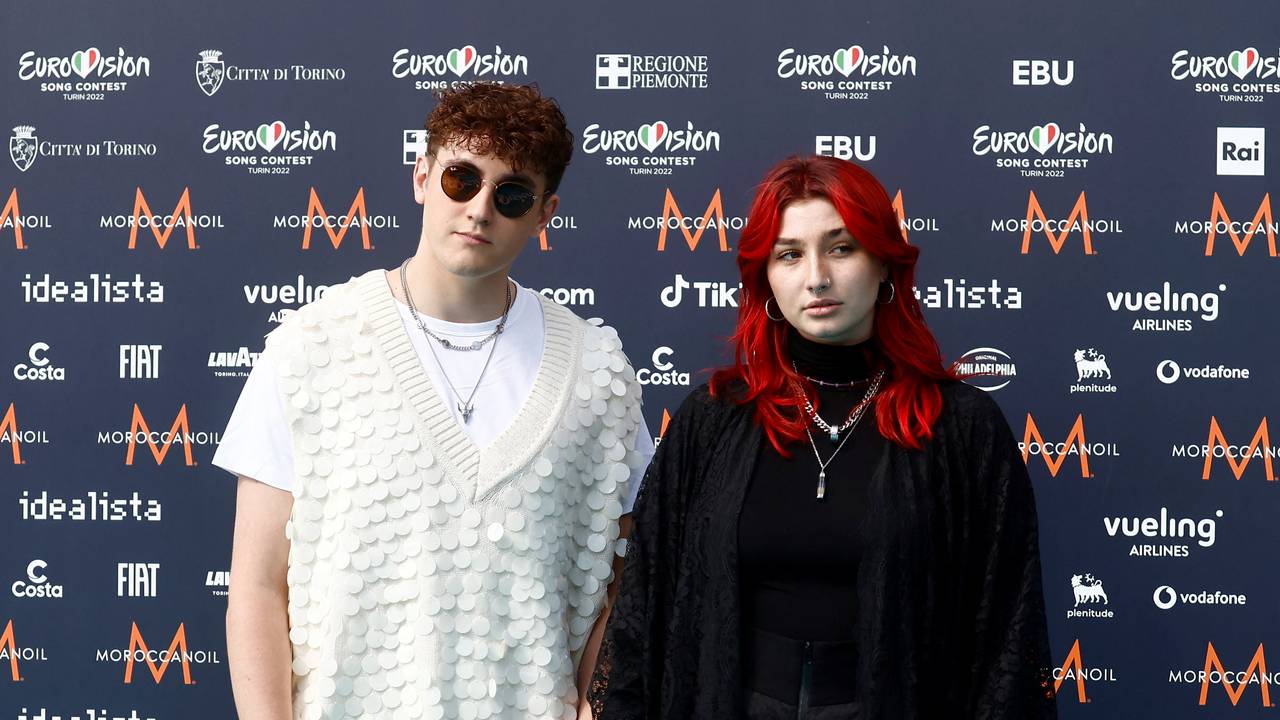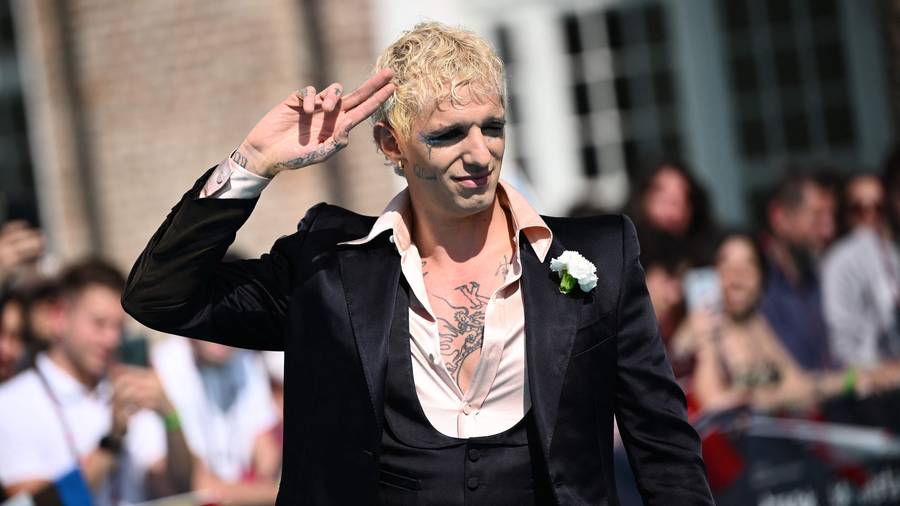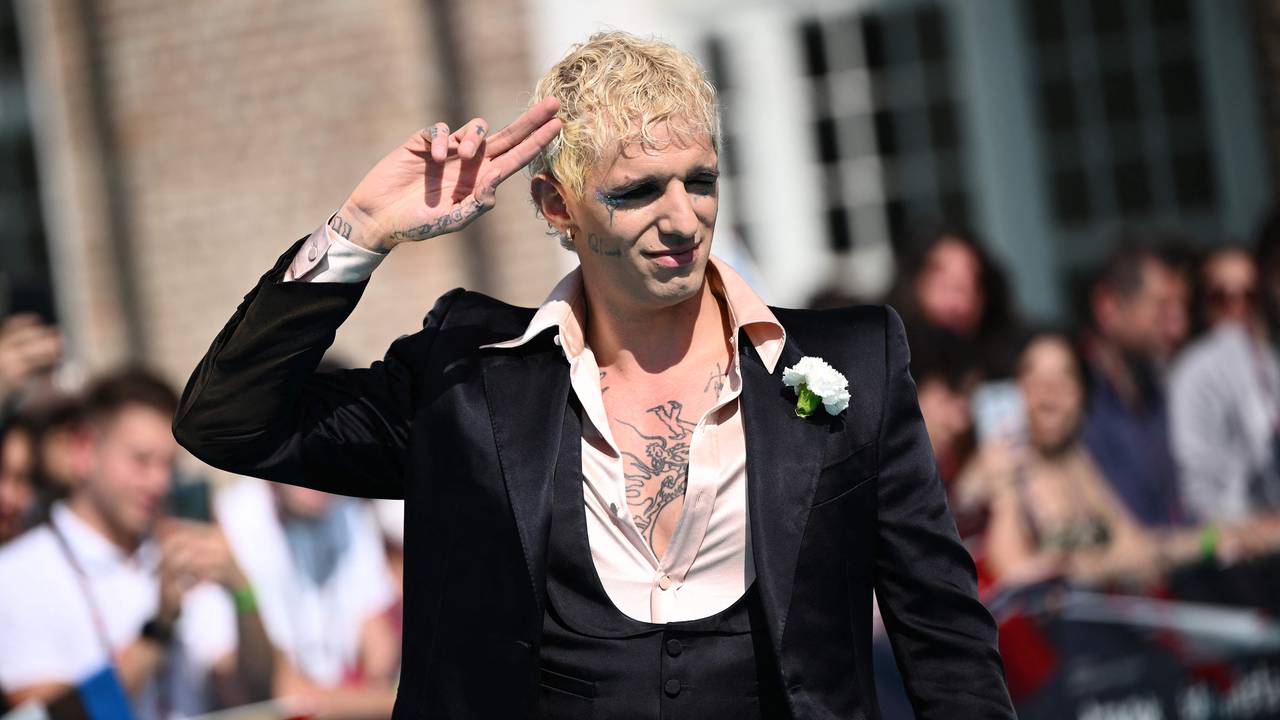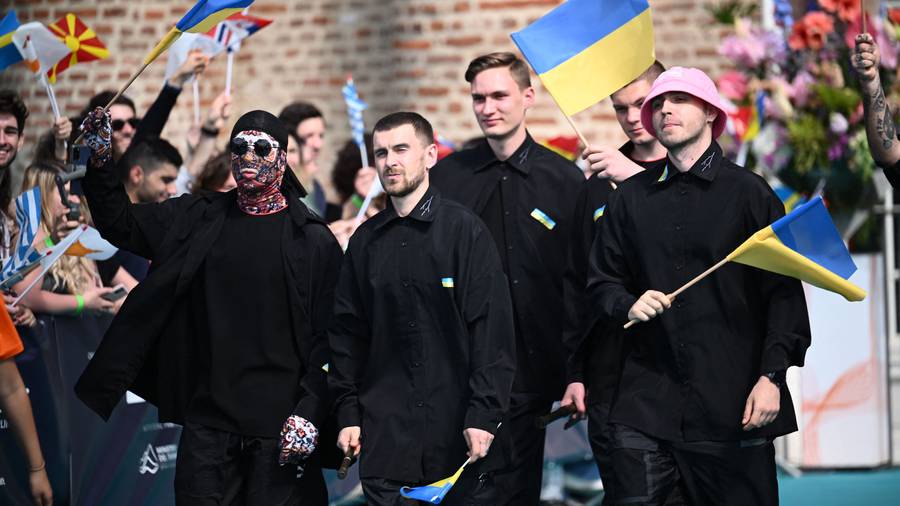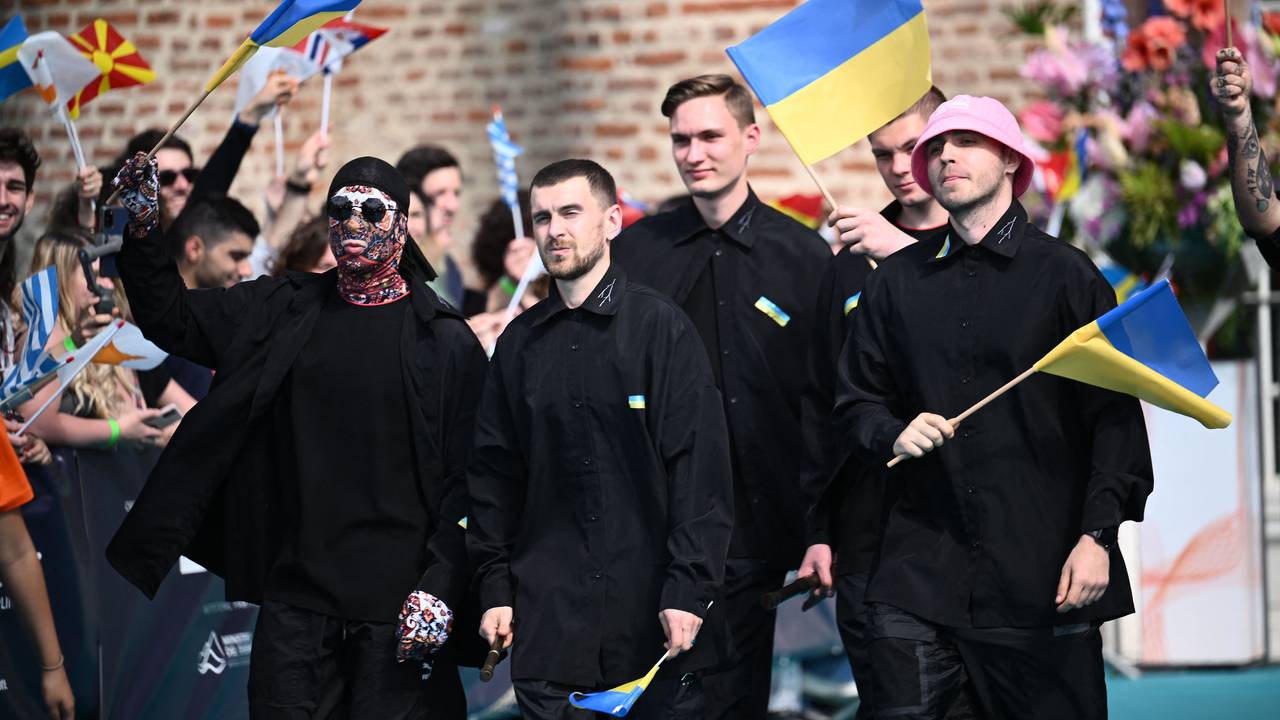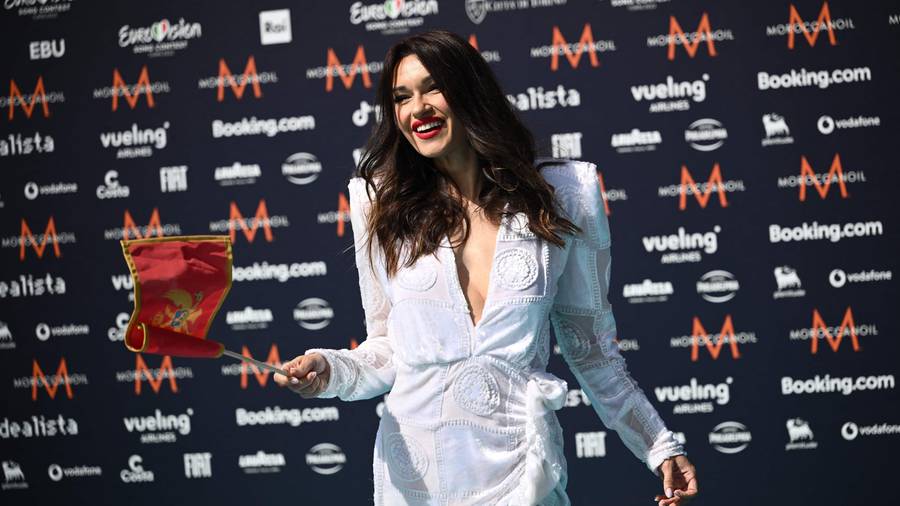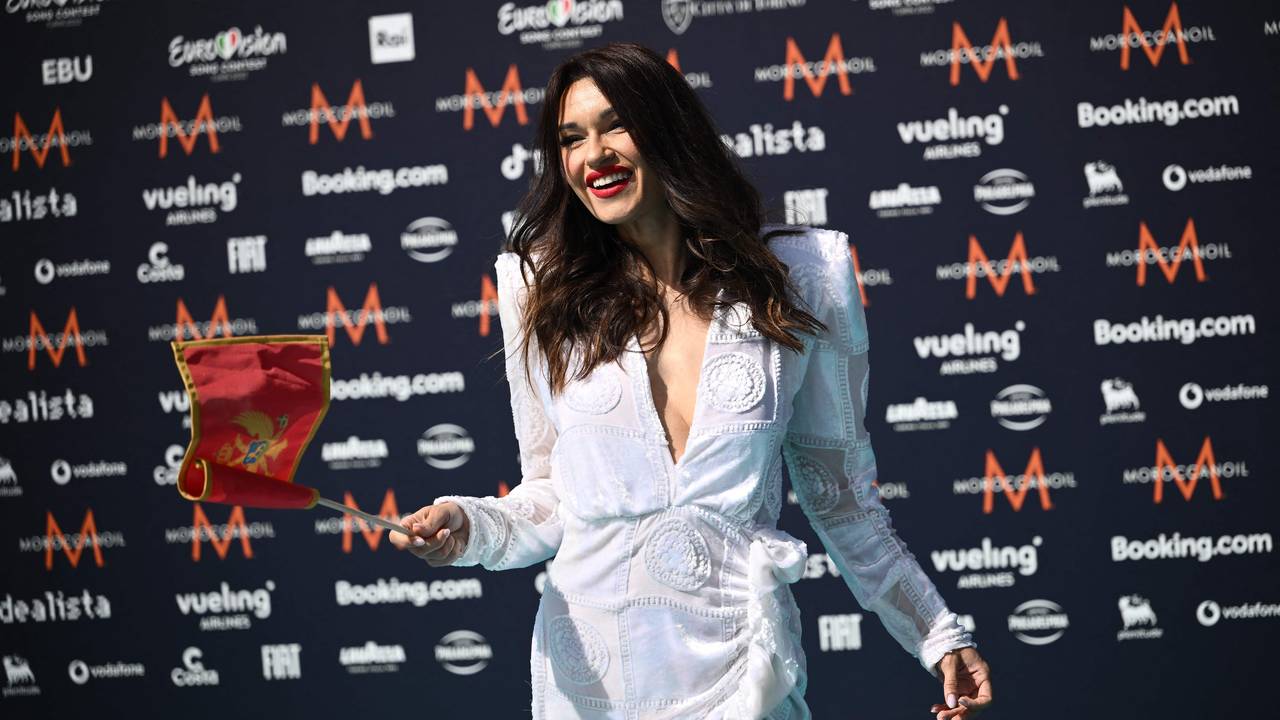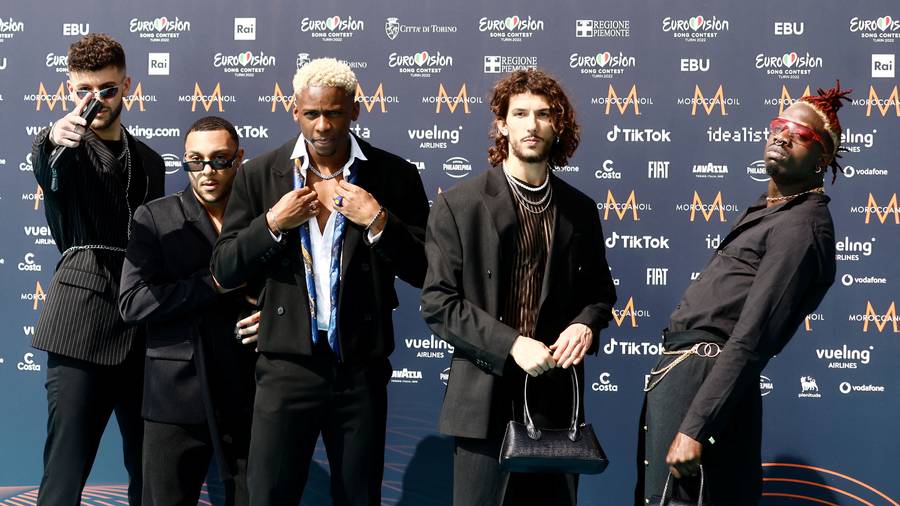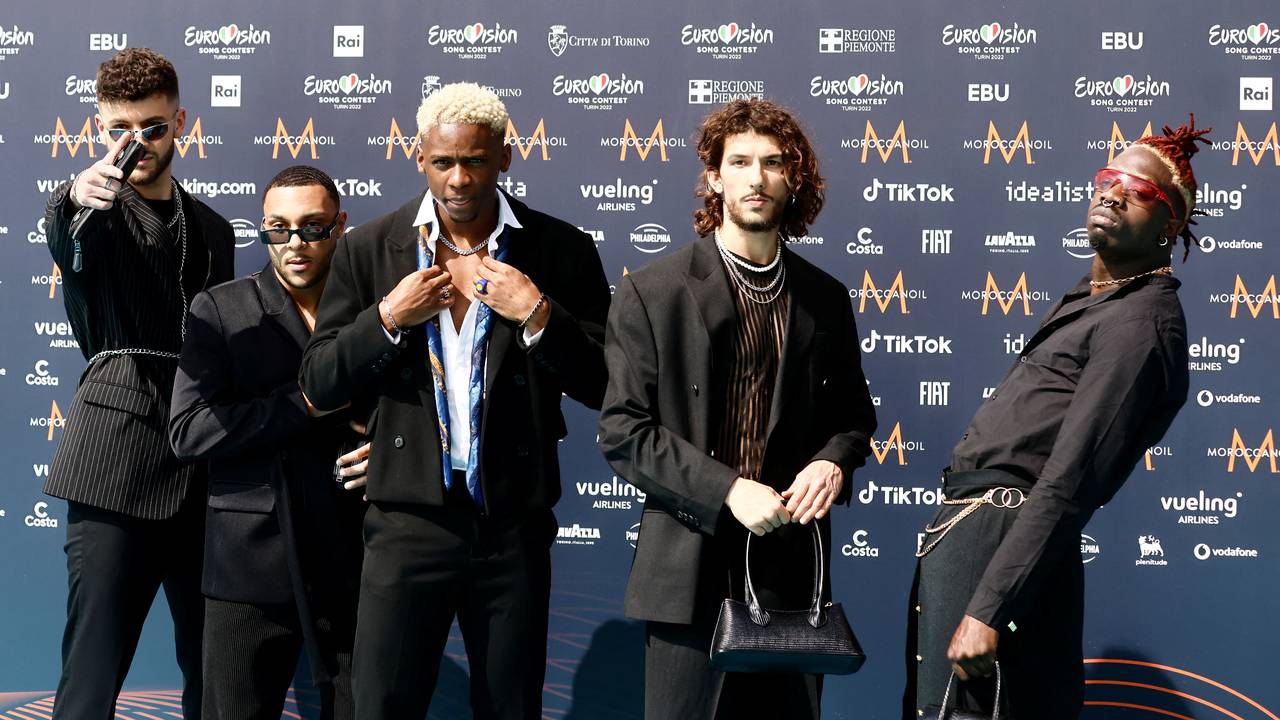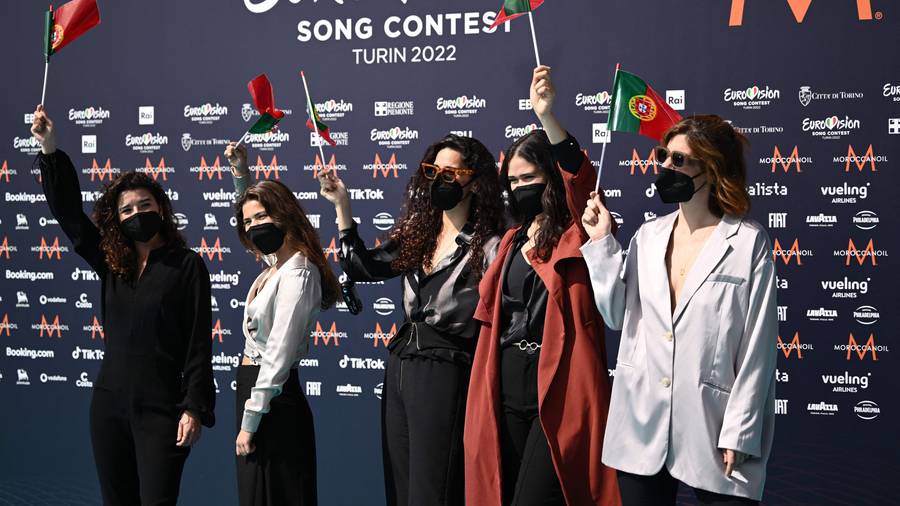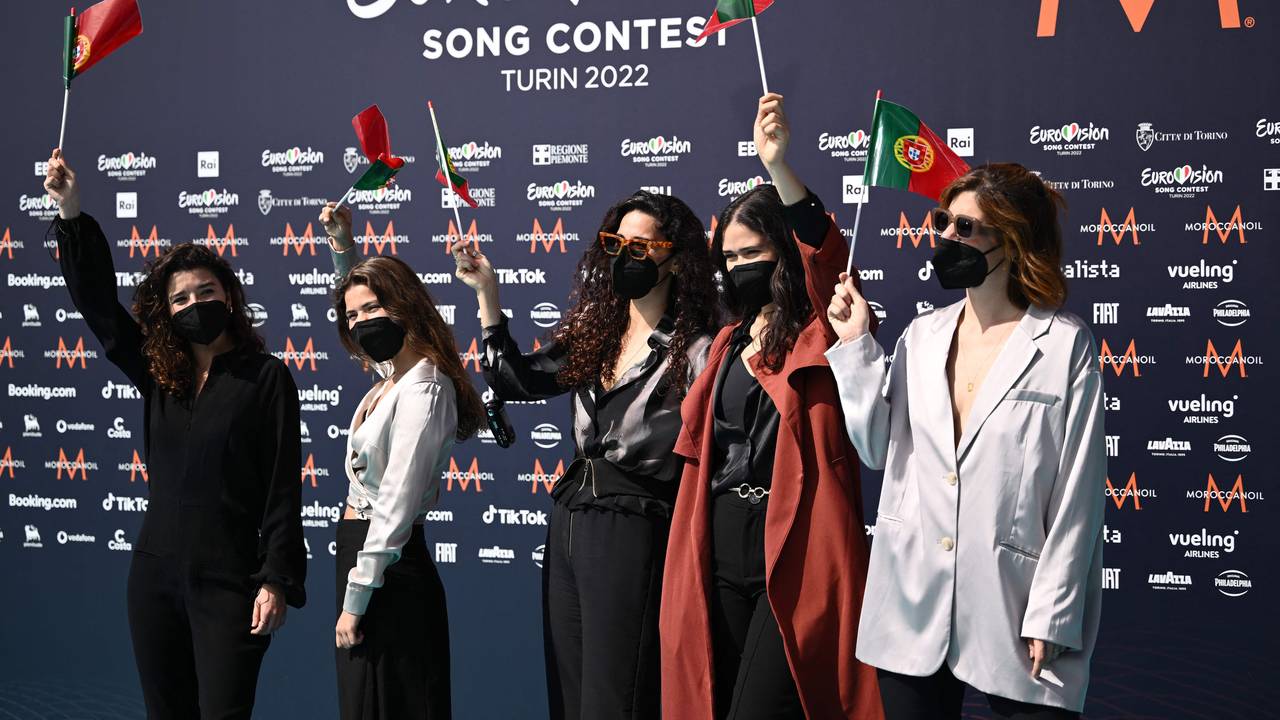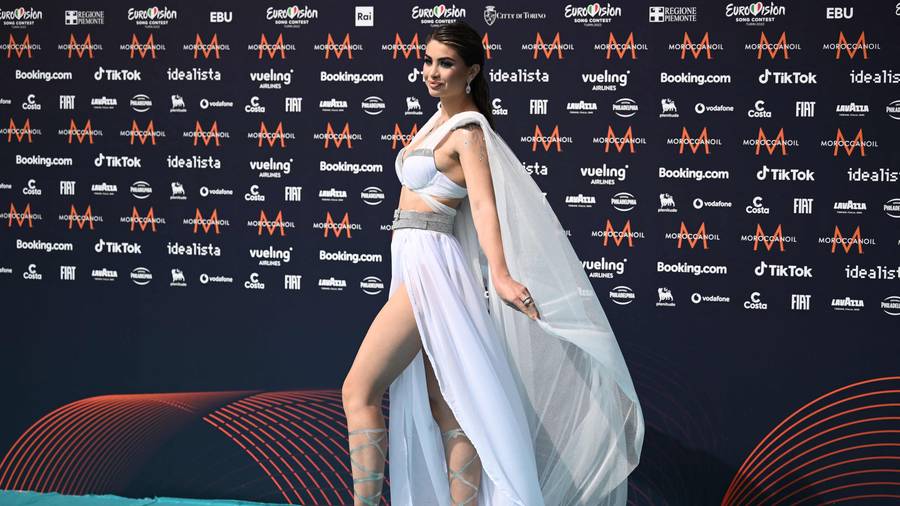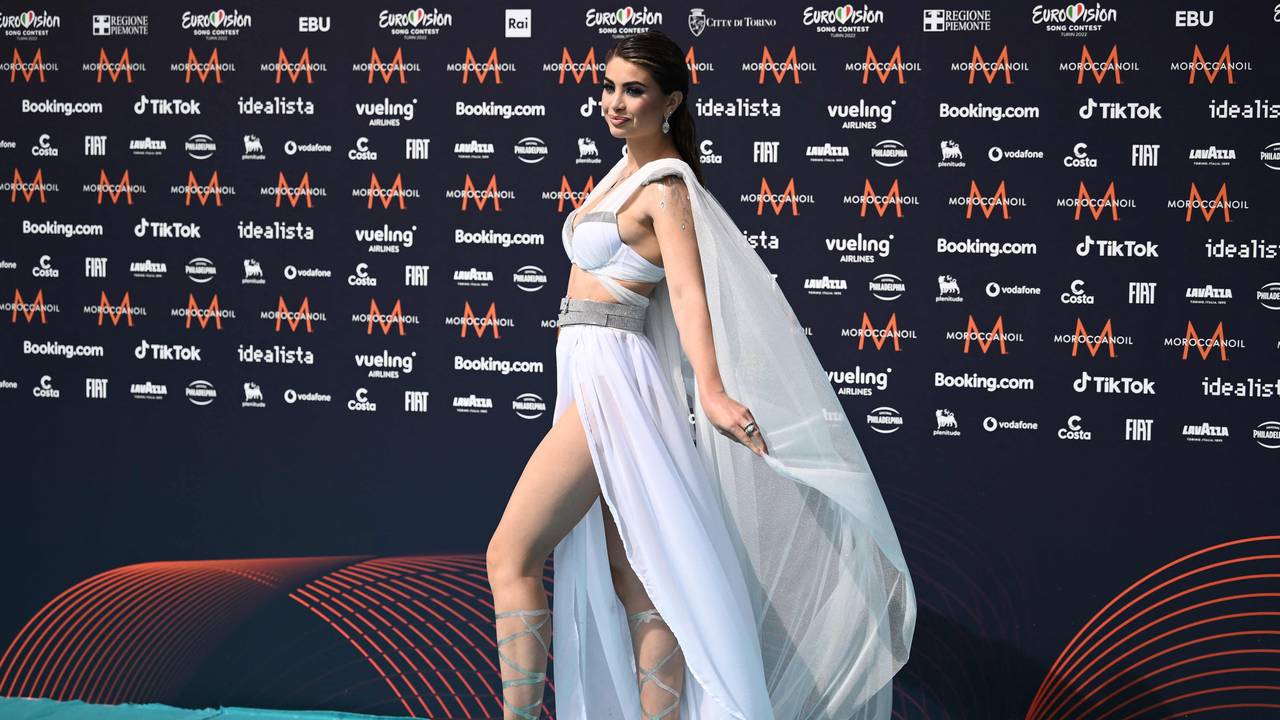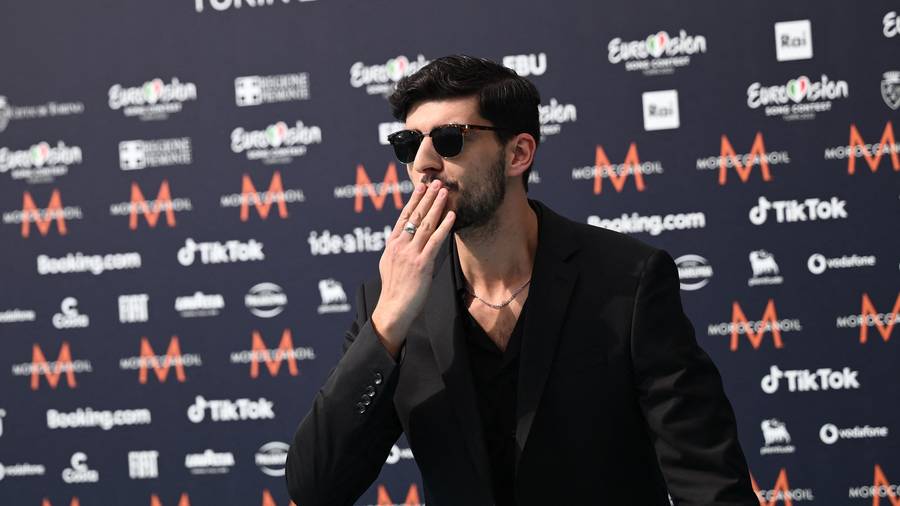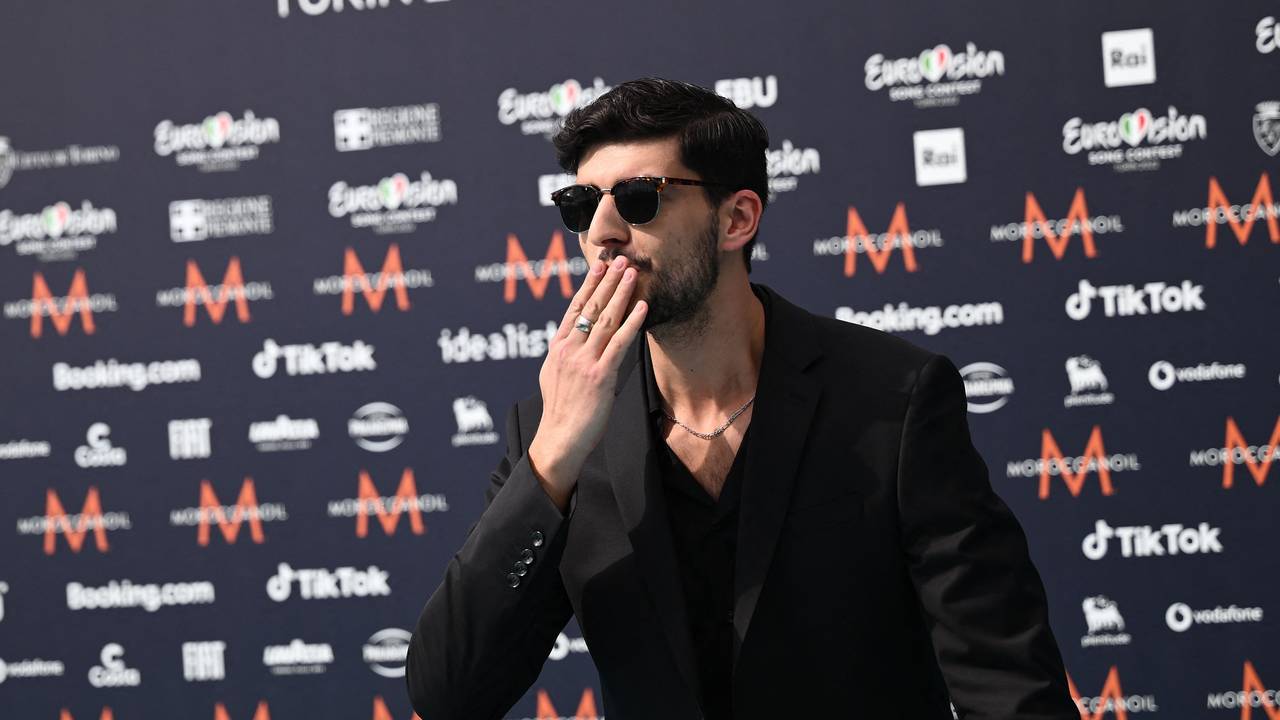 Among this year's odds favorites are Ukraine, Italy, Great Britain, Sweden and Spain.

Three "Norwegian contributions"
The group "We Are Domi" represents the Czech Republic. Two out of three band members are Norwegian.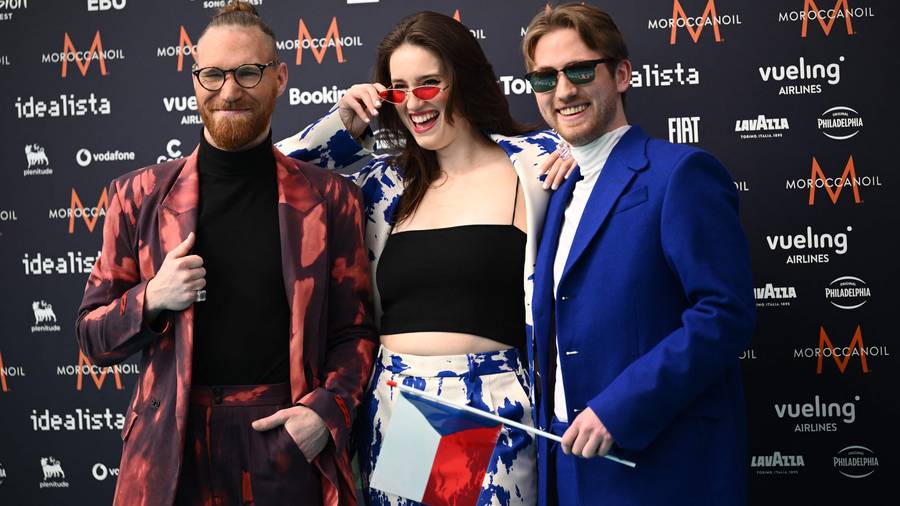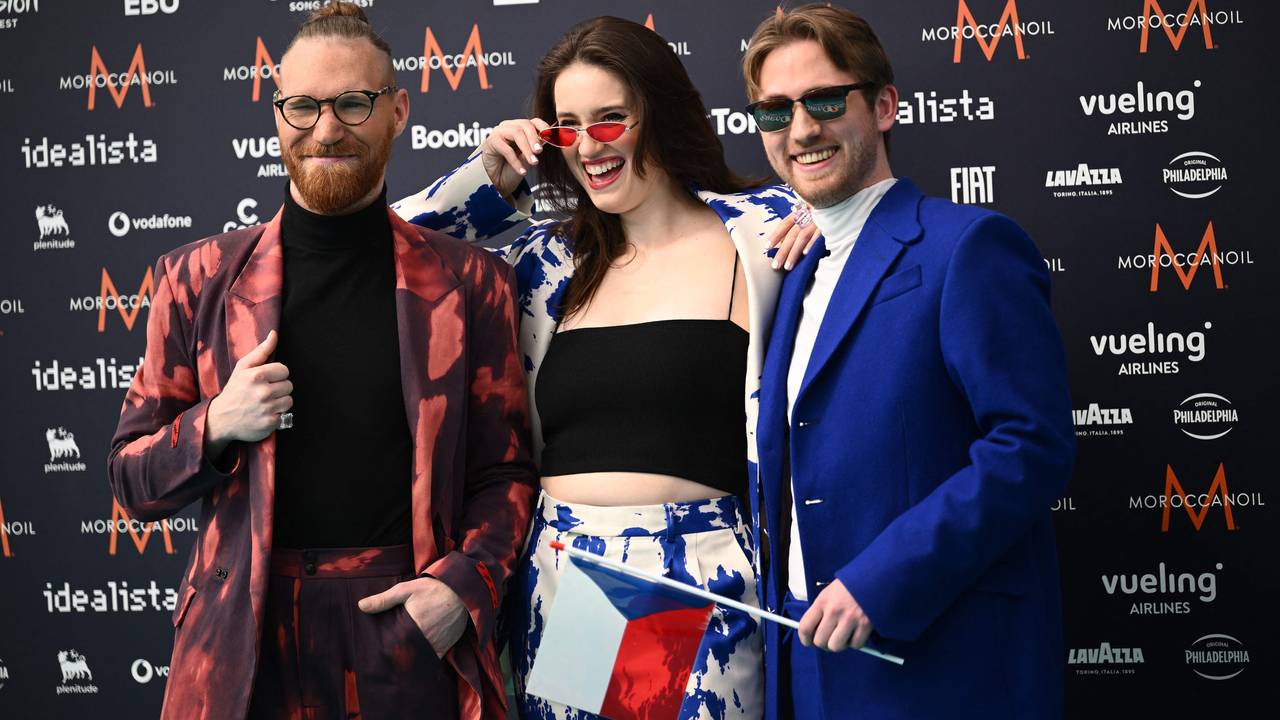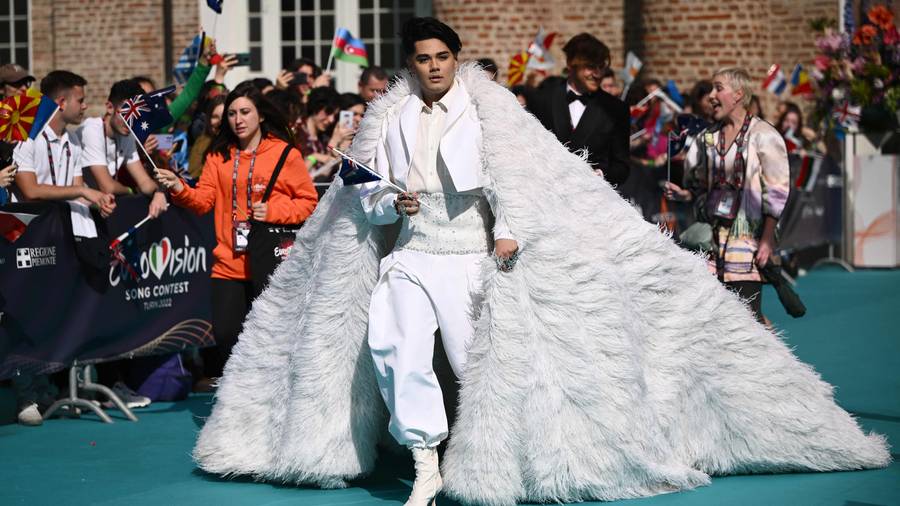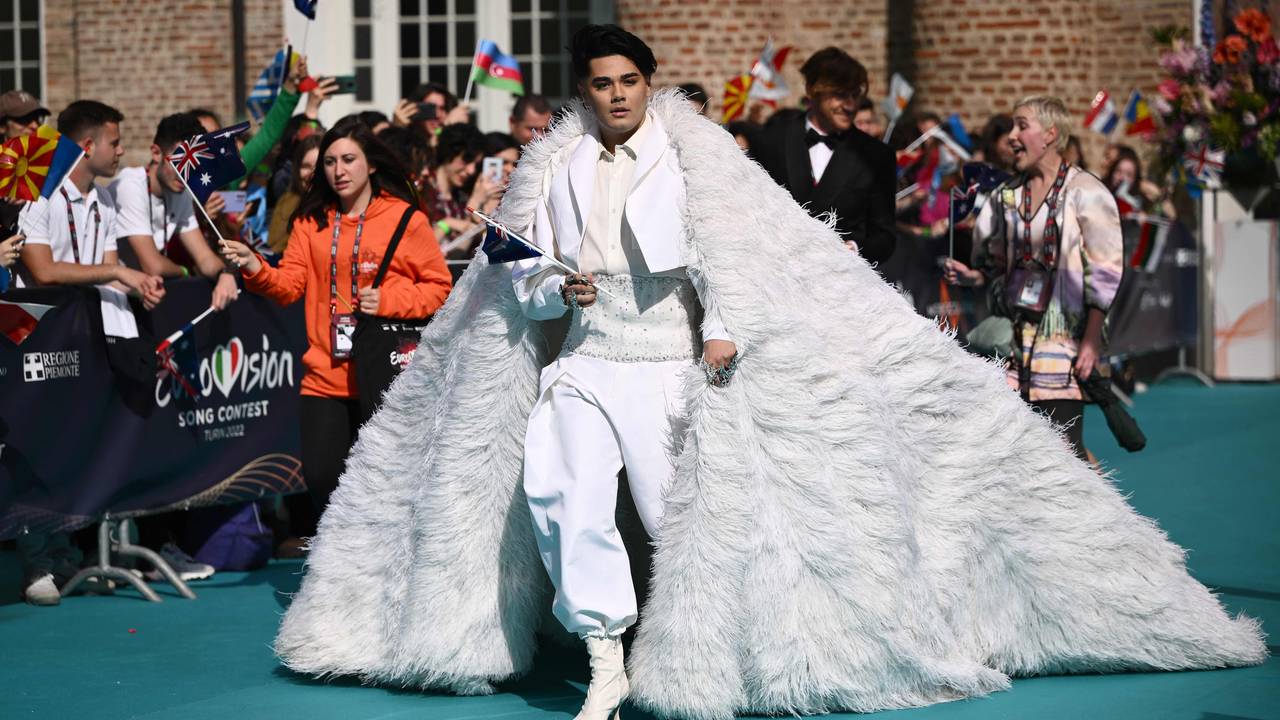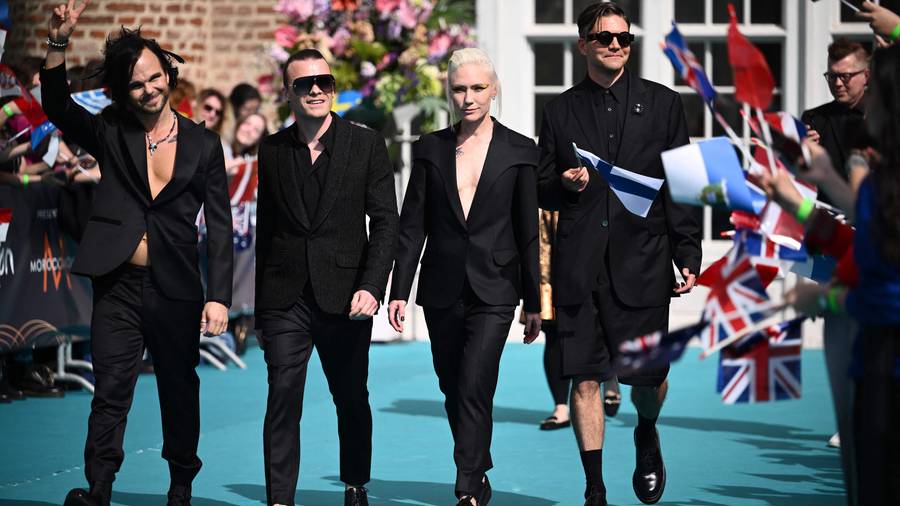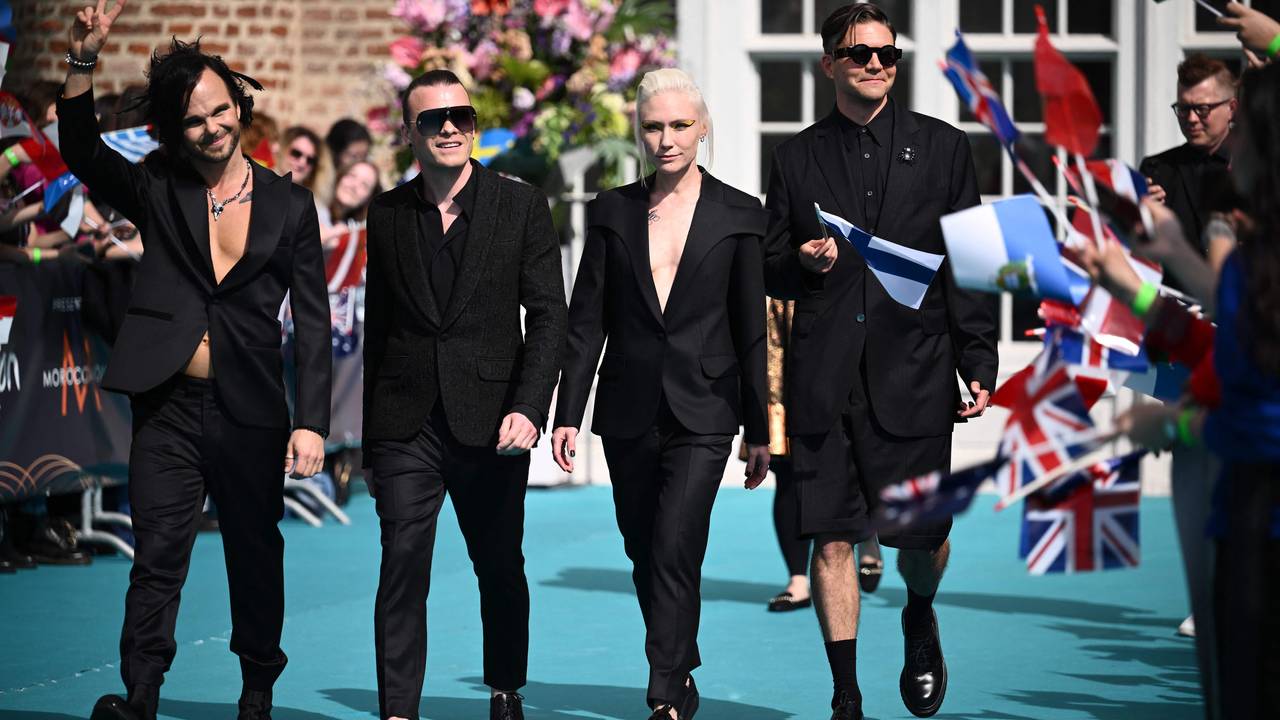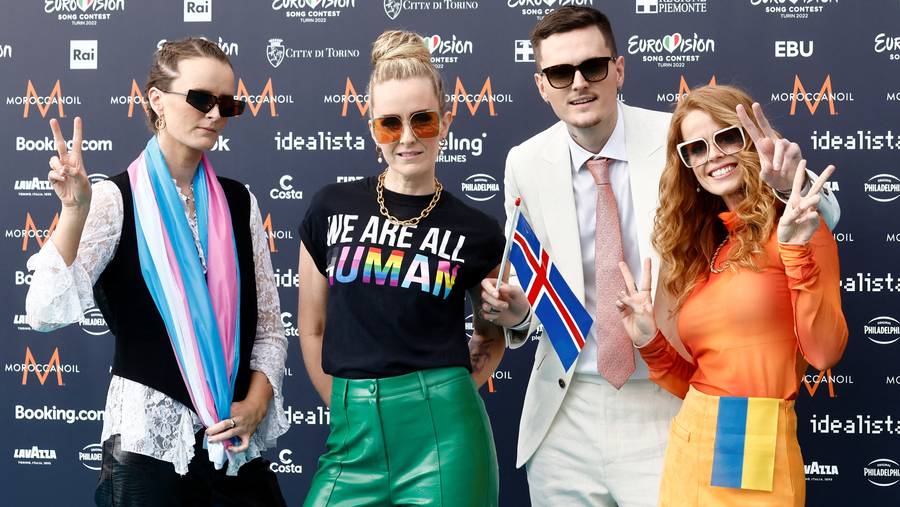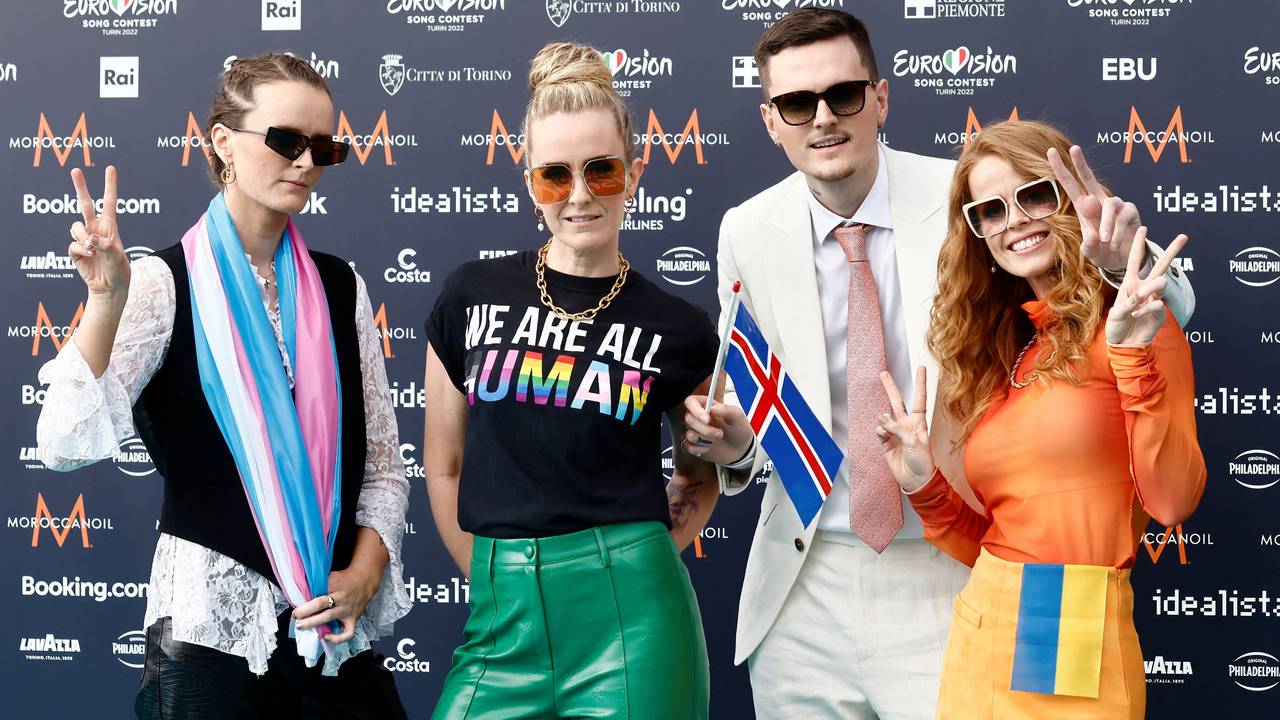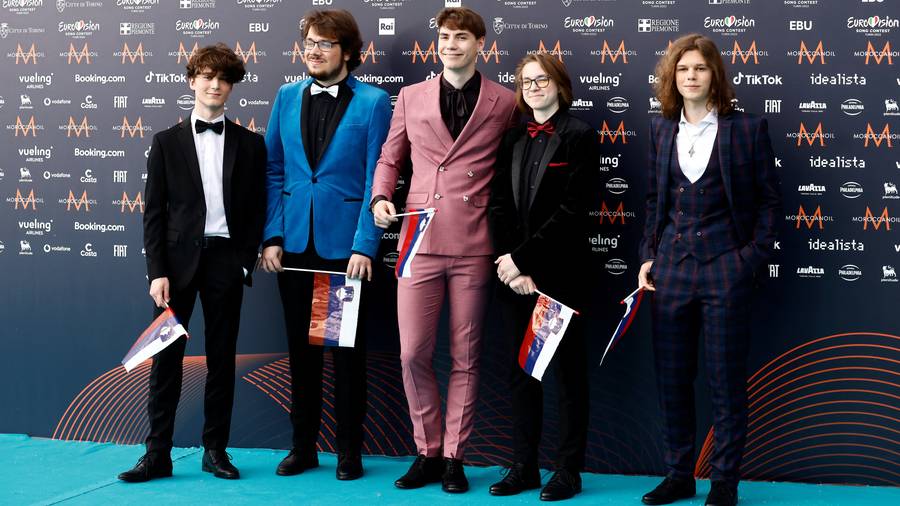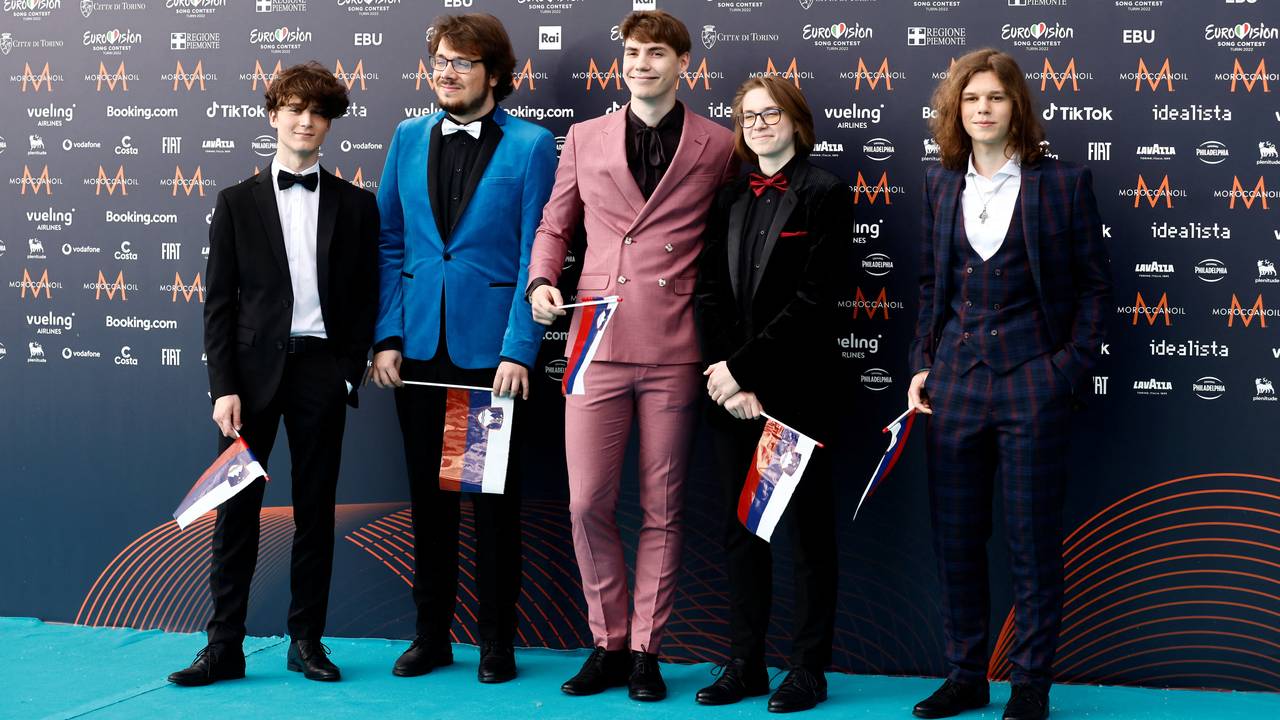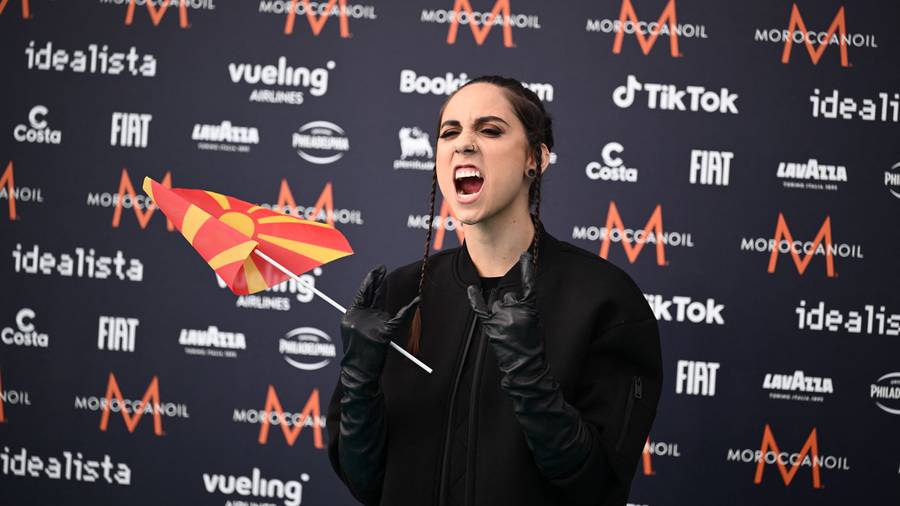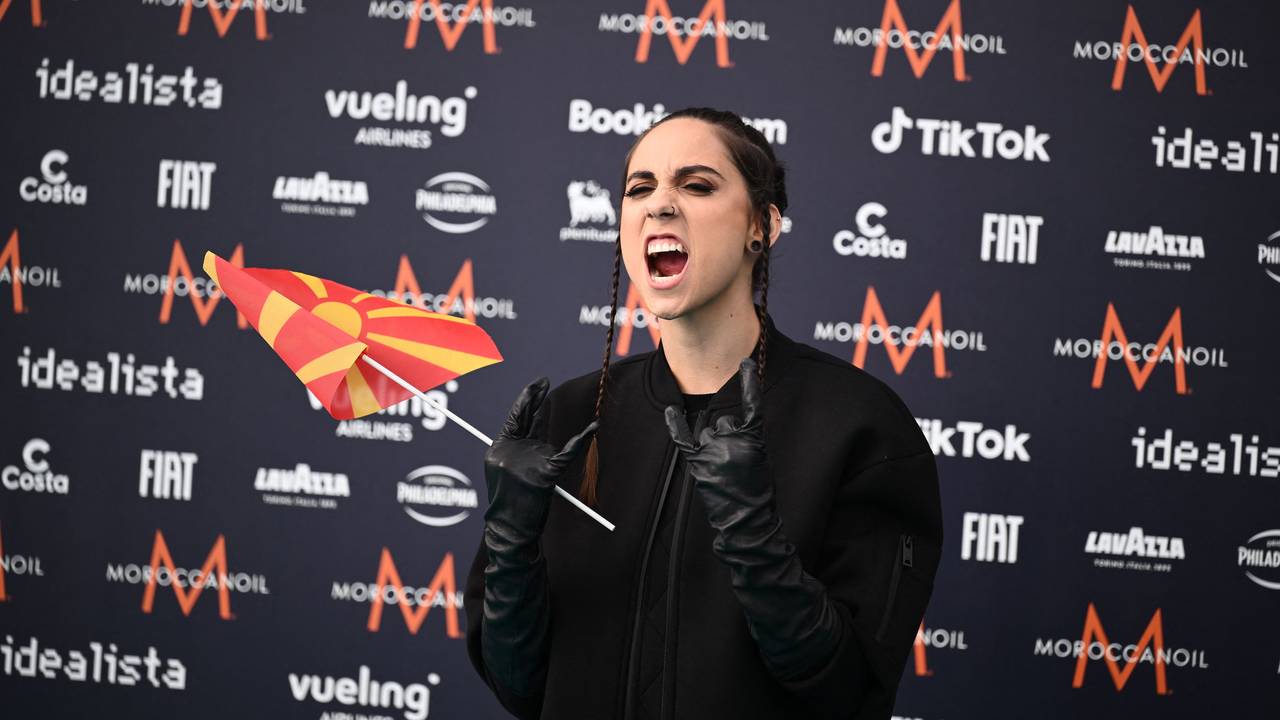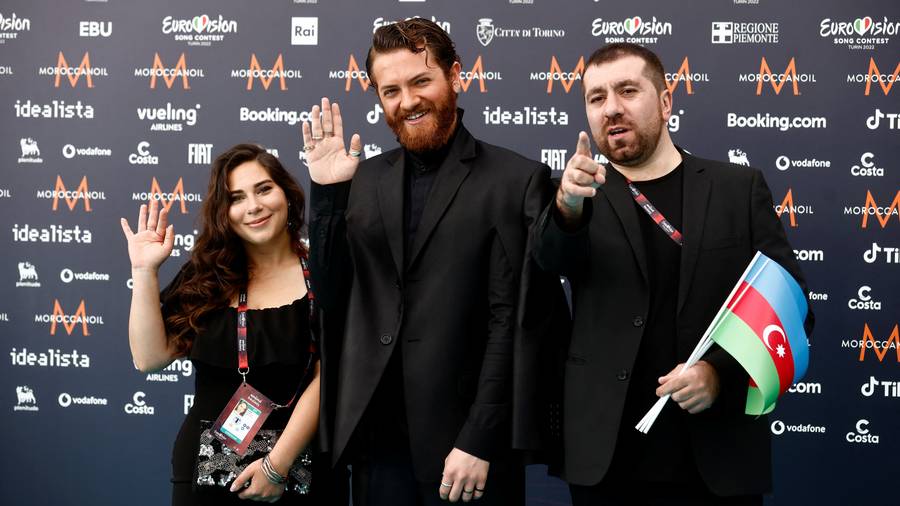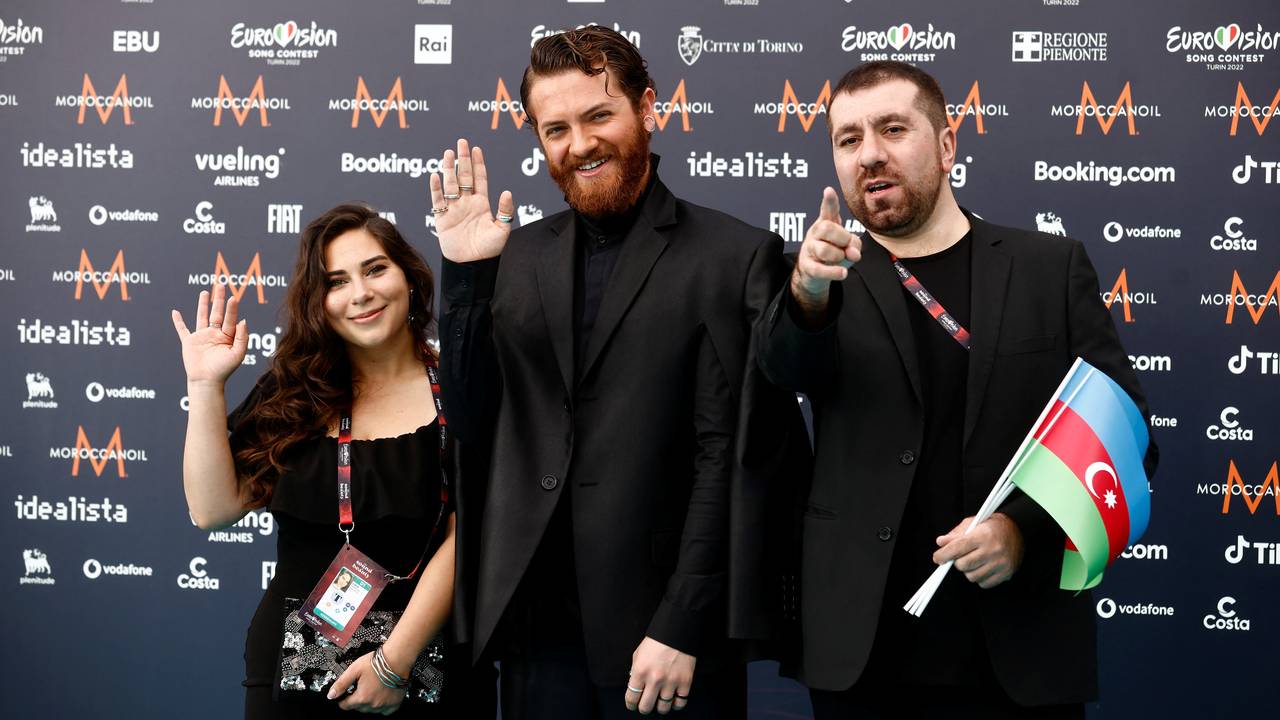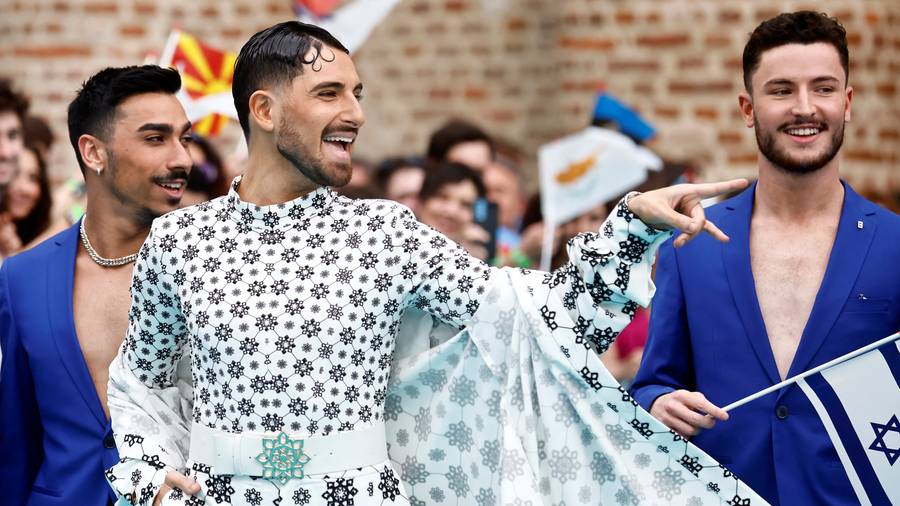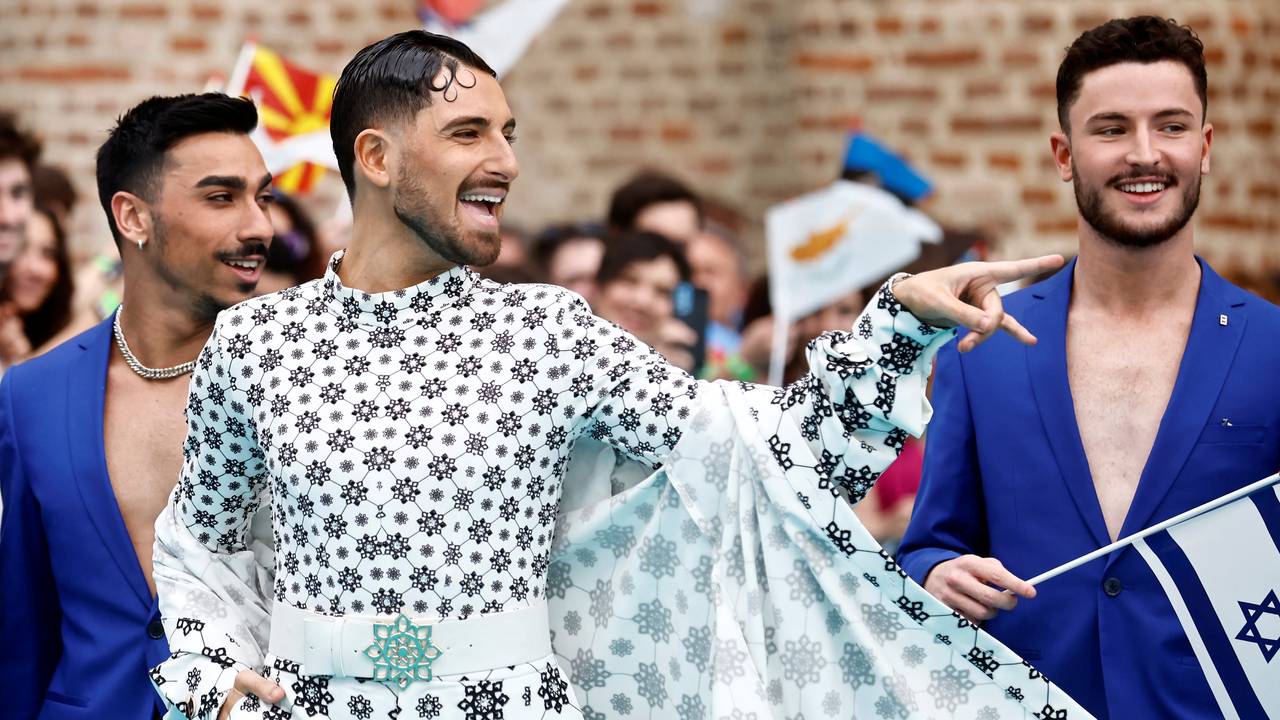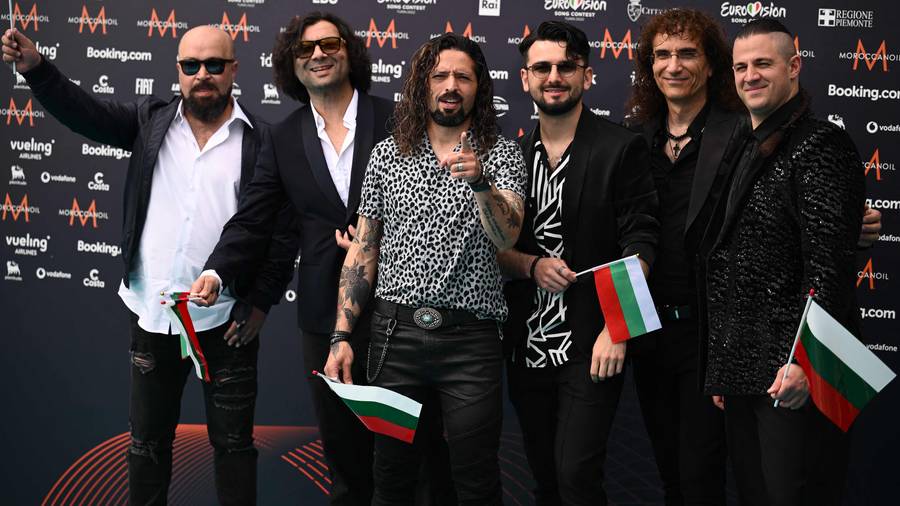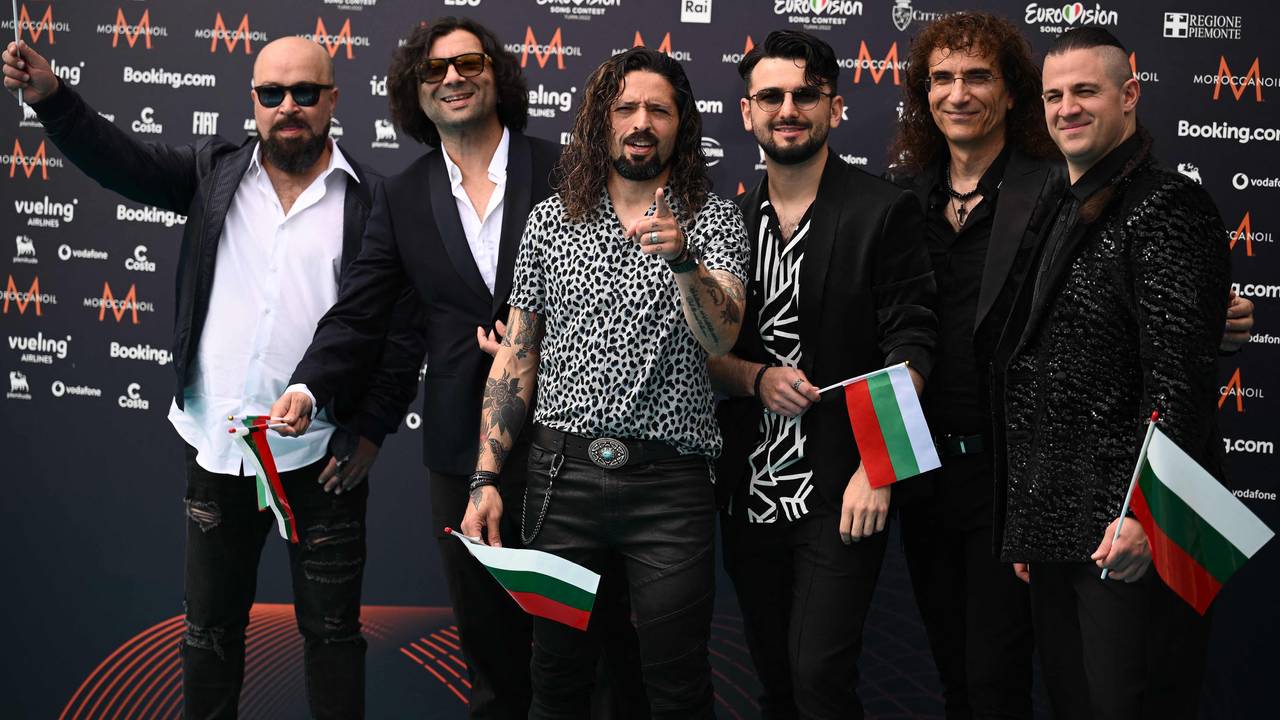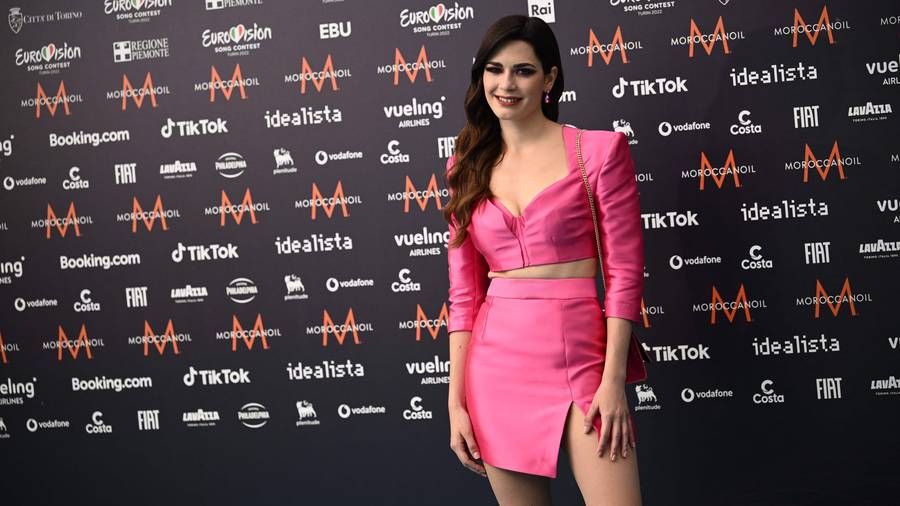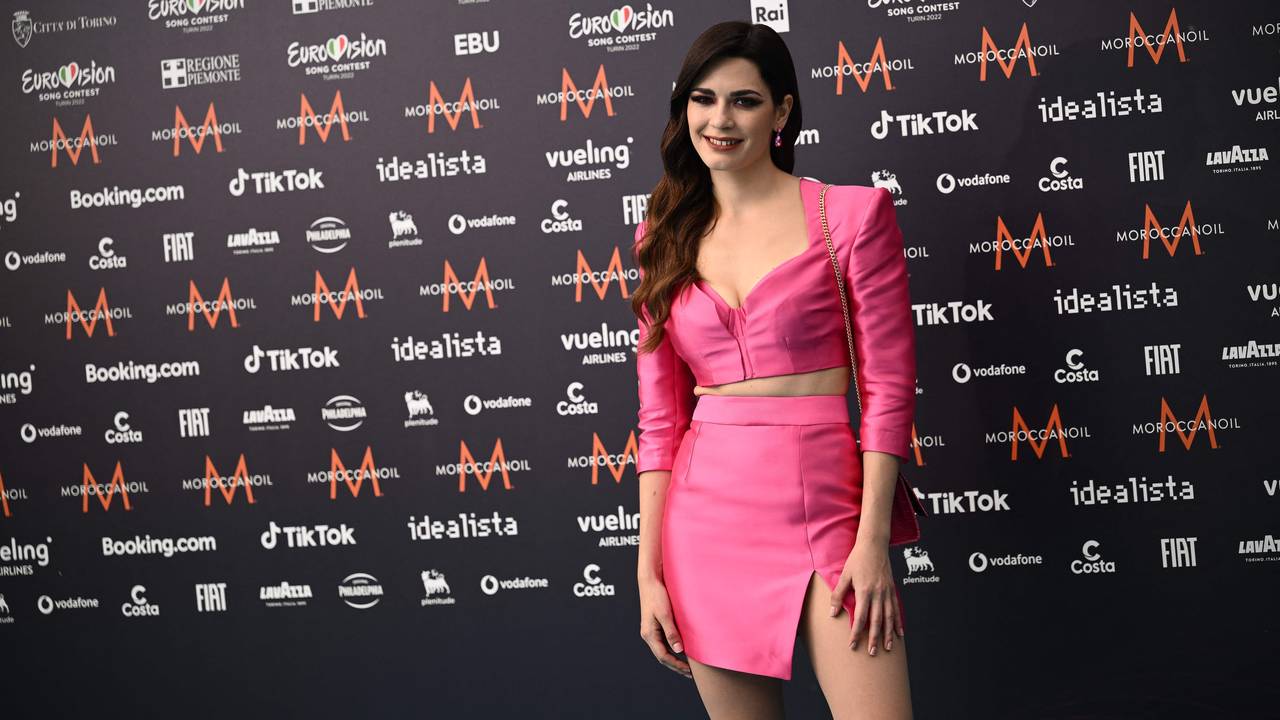 Casper Hatlestad and Benjamin Rekstad play guitar and keyboard, while Czech Dominika Hašková is the singer.
– We feel that we are receiving extra love. Both from the Czech Republic and Norway. So it's twice as much fun, says Rekstad.
Norwegian-Greek Amanda Tenfjord, or Amanda Georgiadi Tenfjord as her full name is, is representing Greece in this year's Eurovision.
– I received a lot of support from Greece, which made me very excited, because I was not a household name there before, says Tenfjord.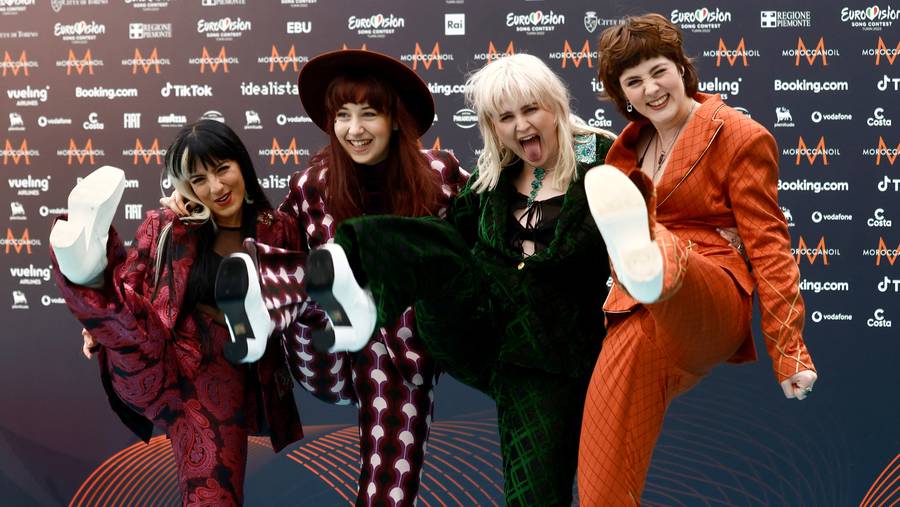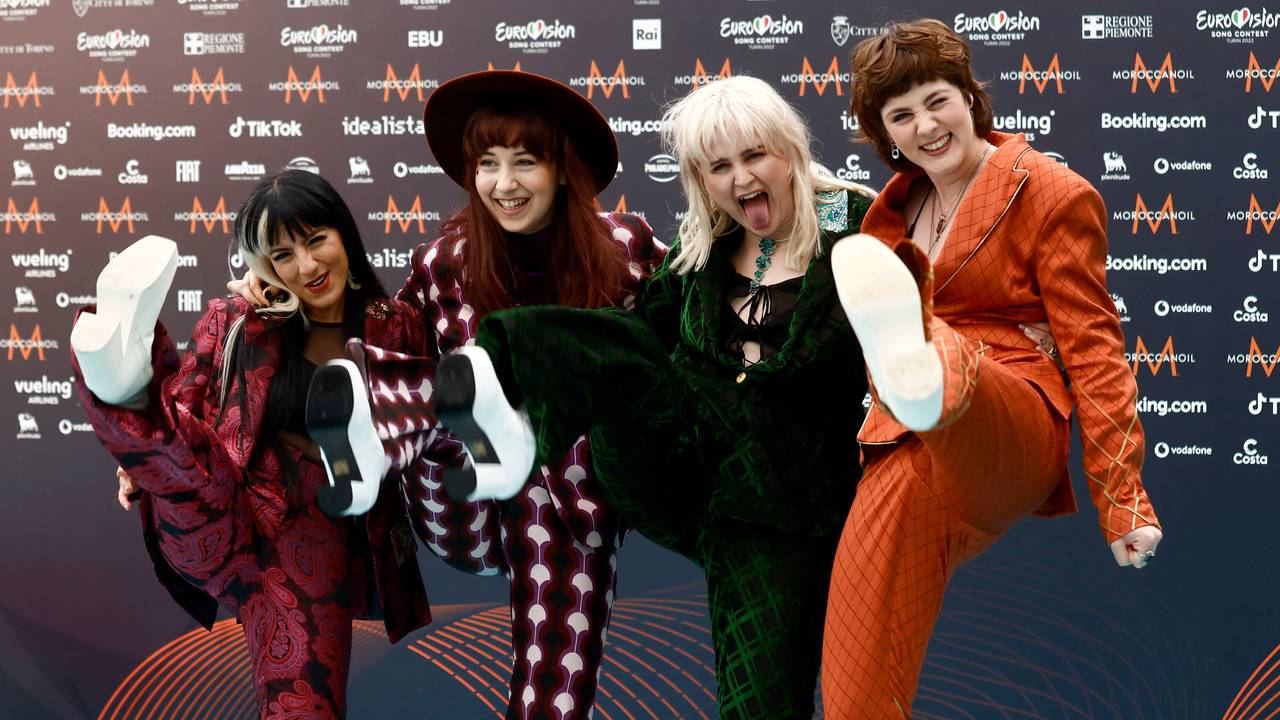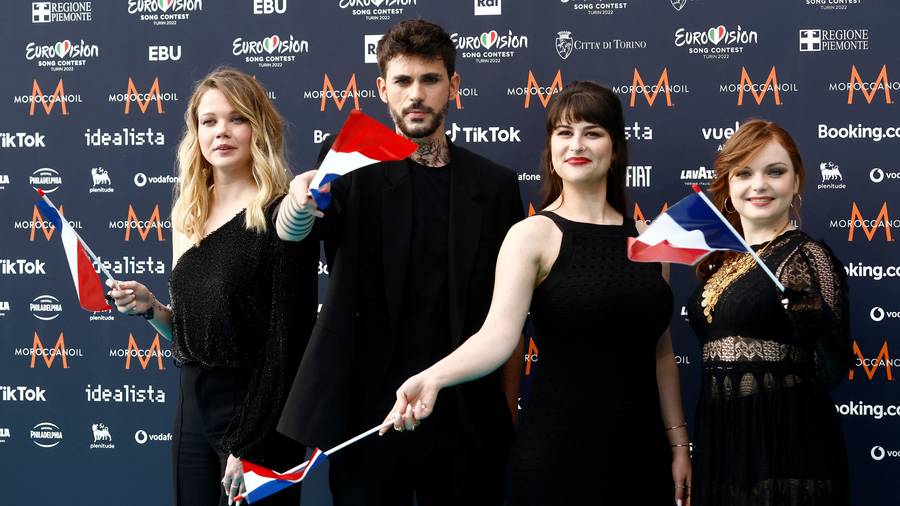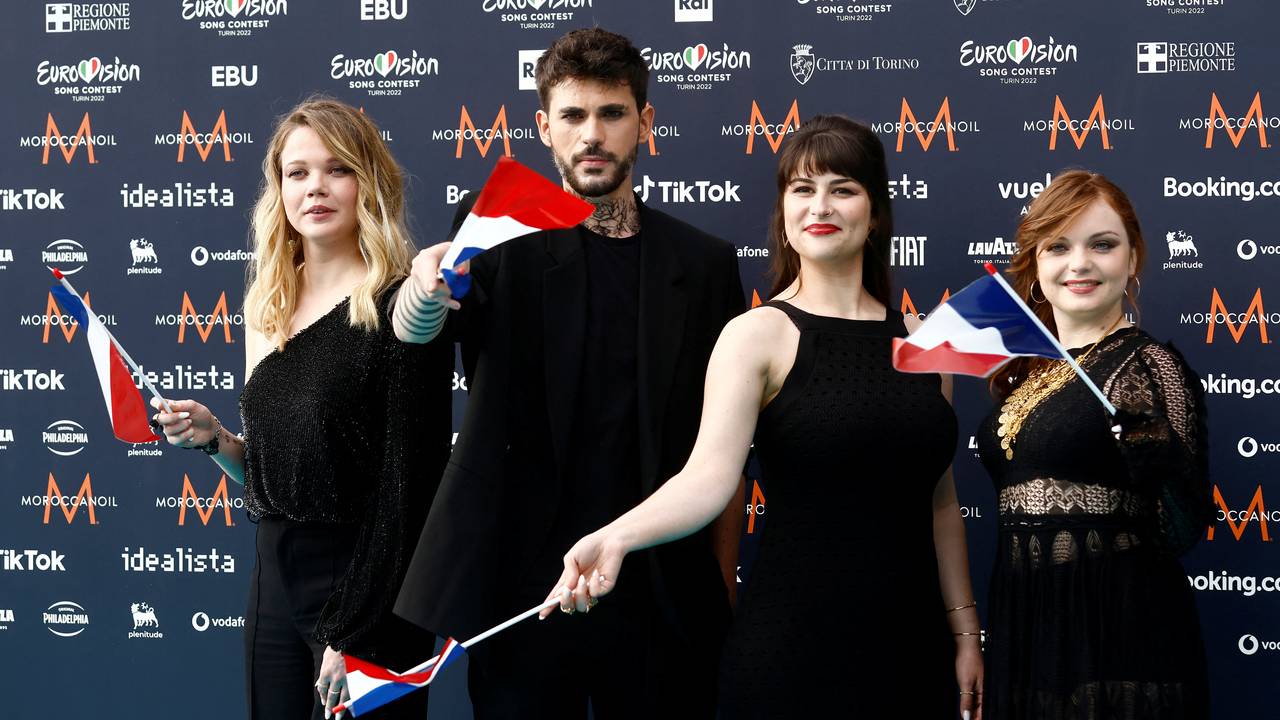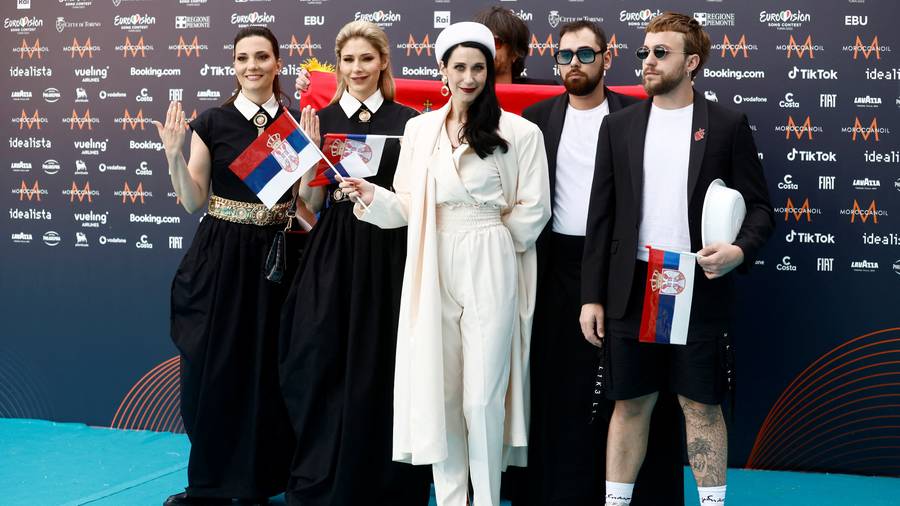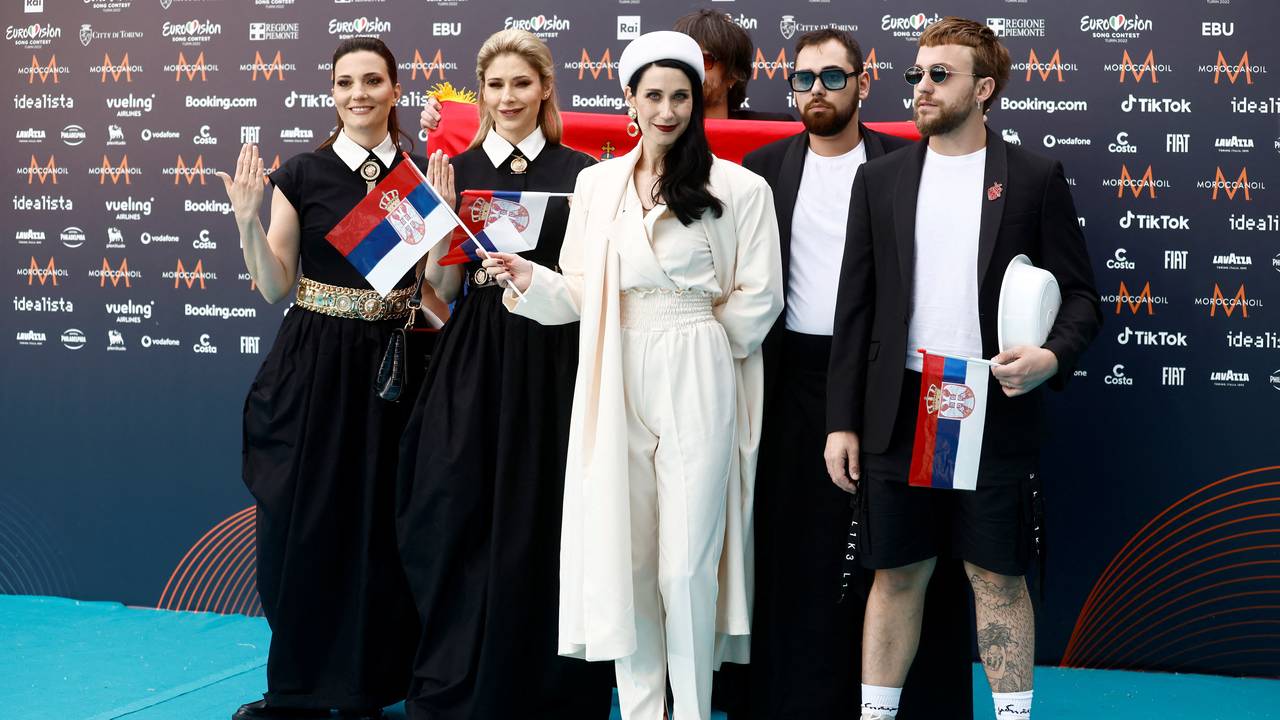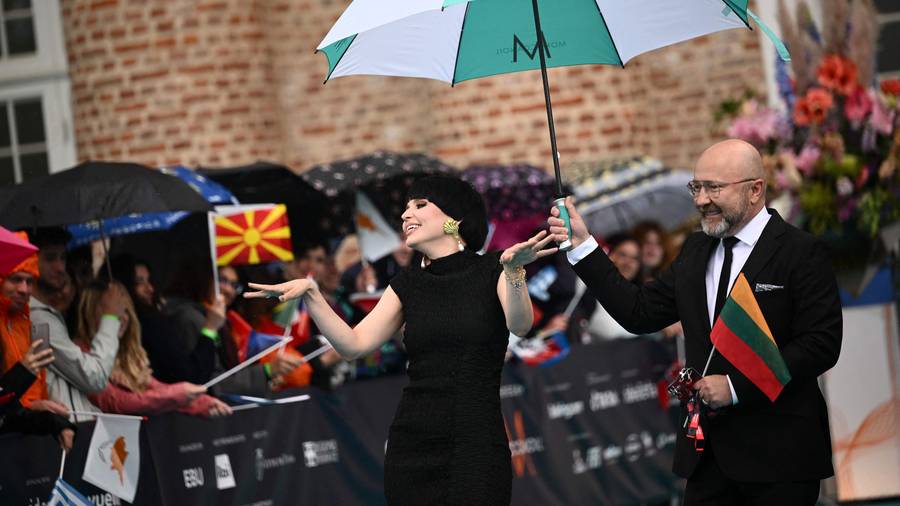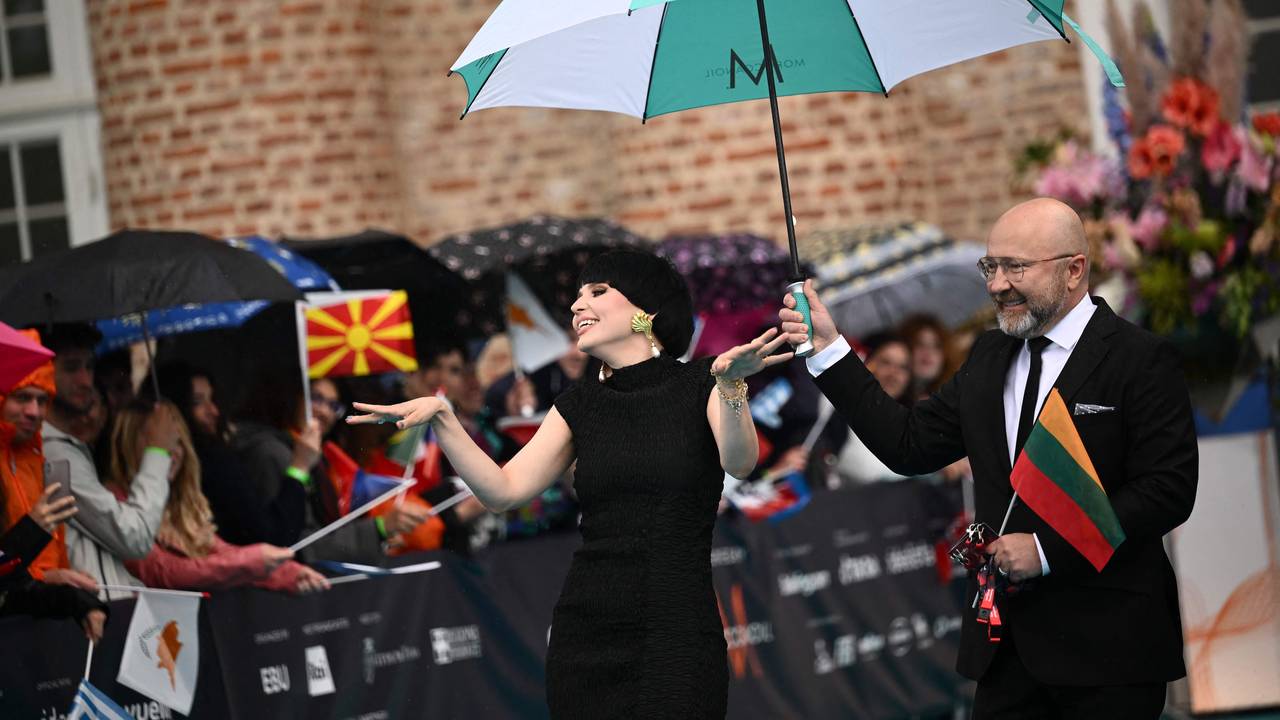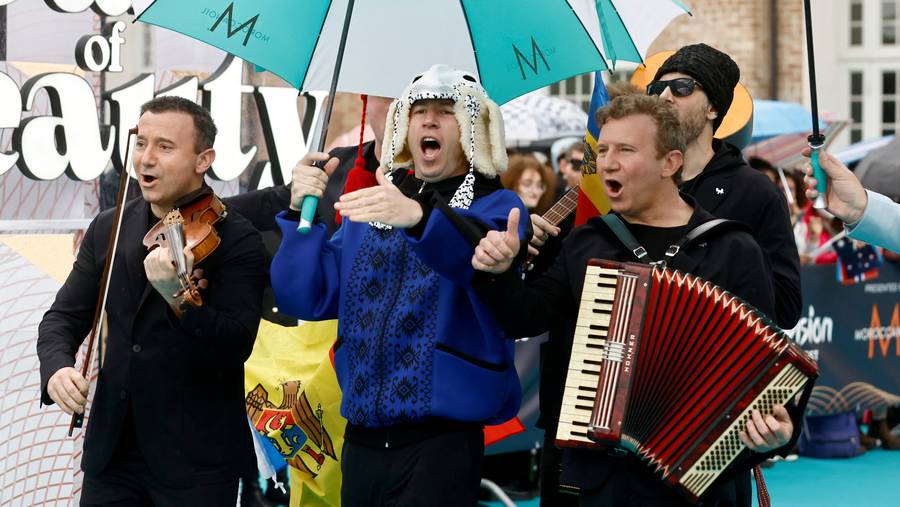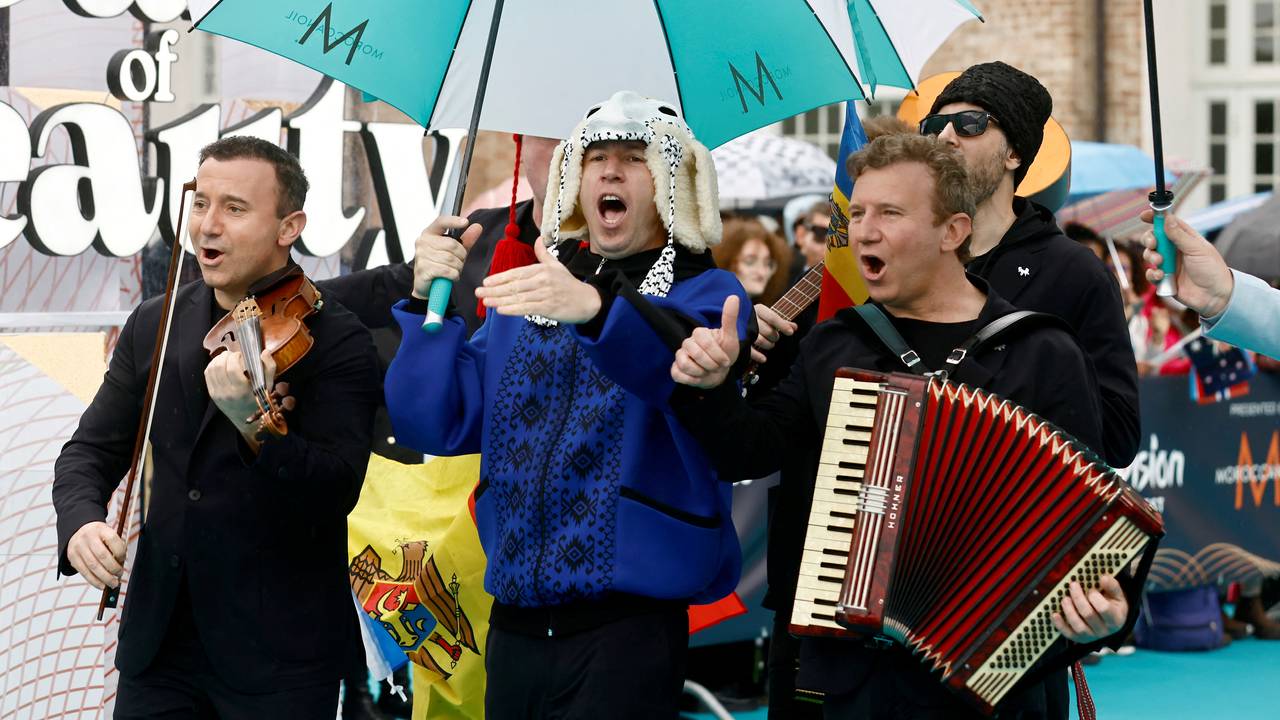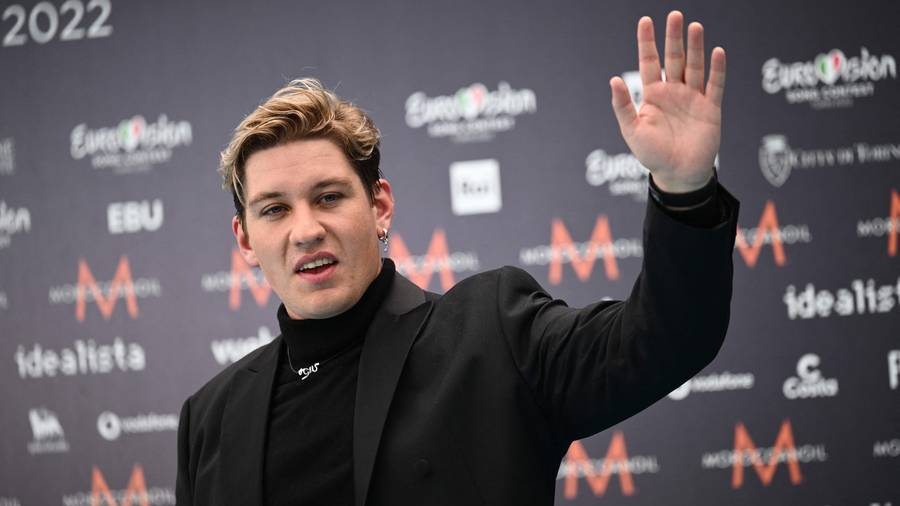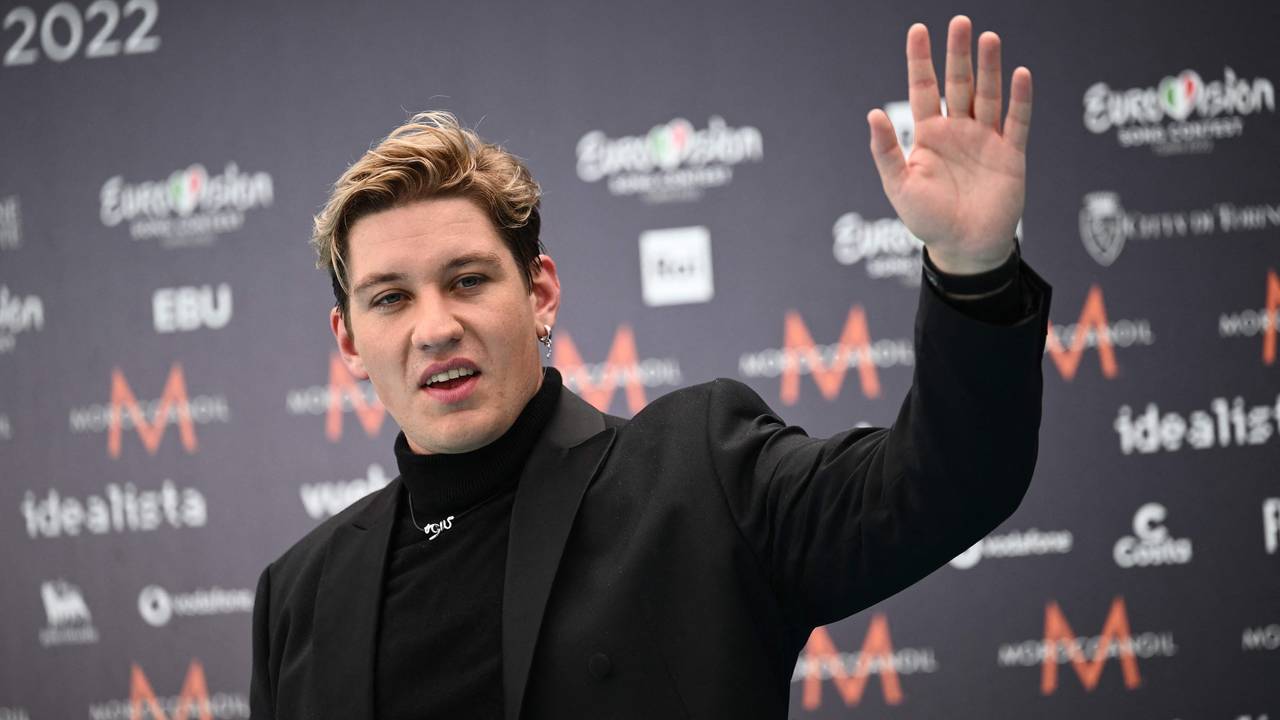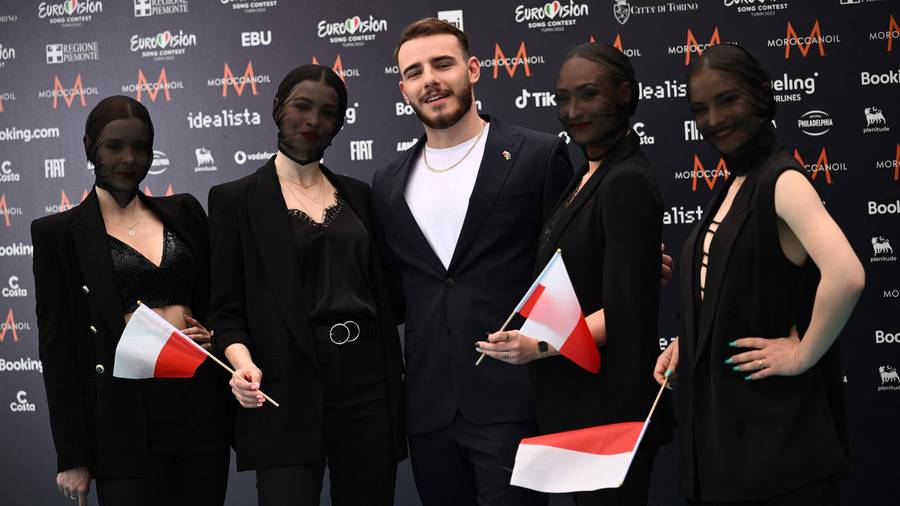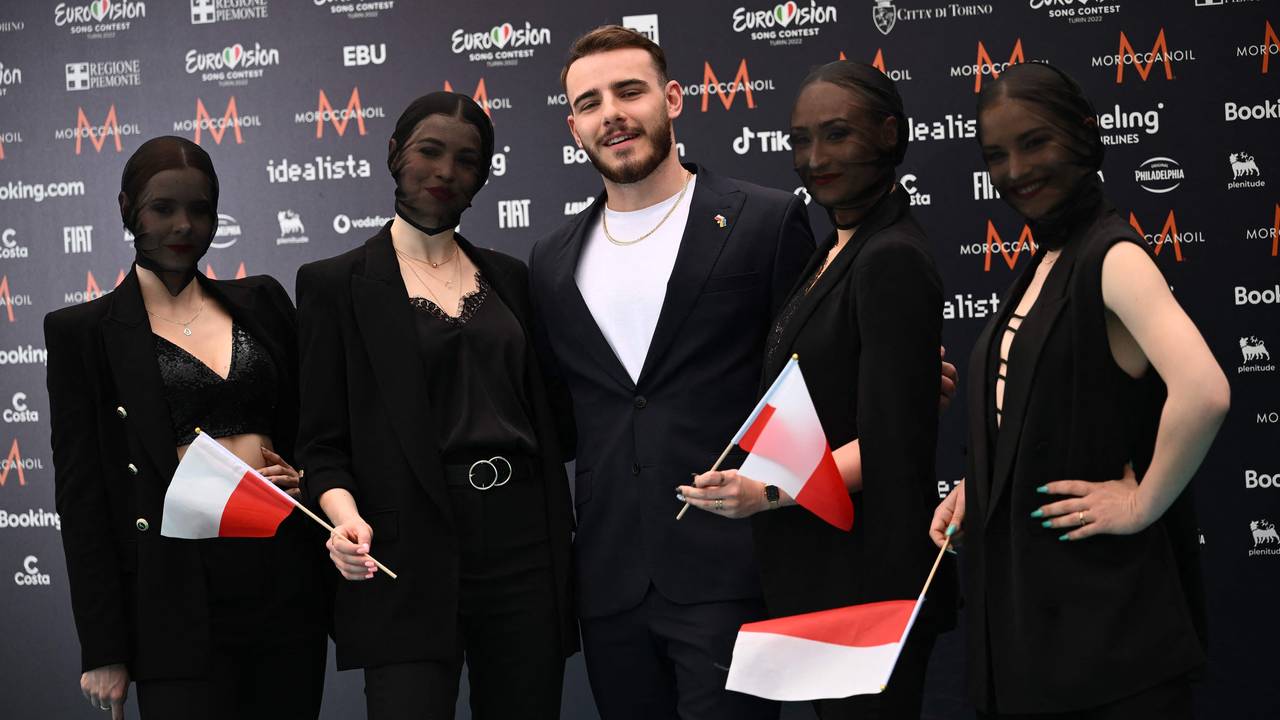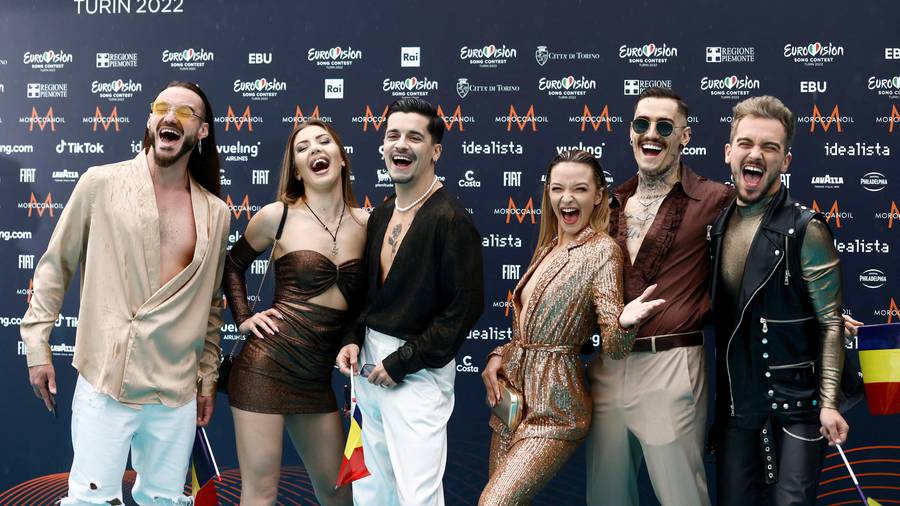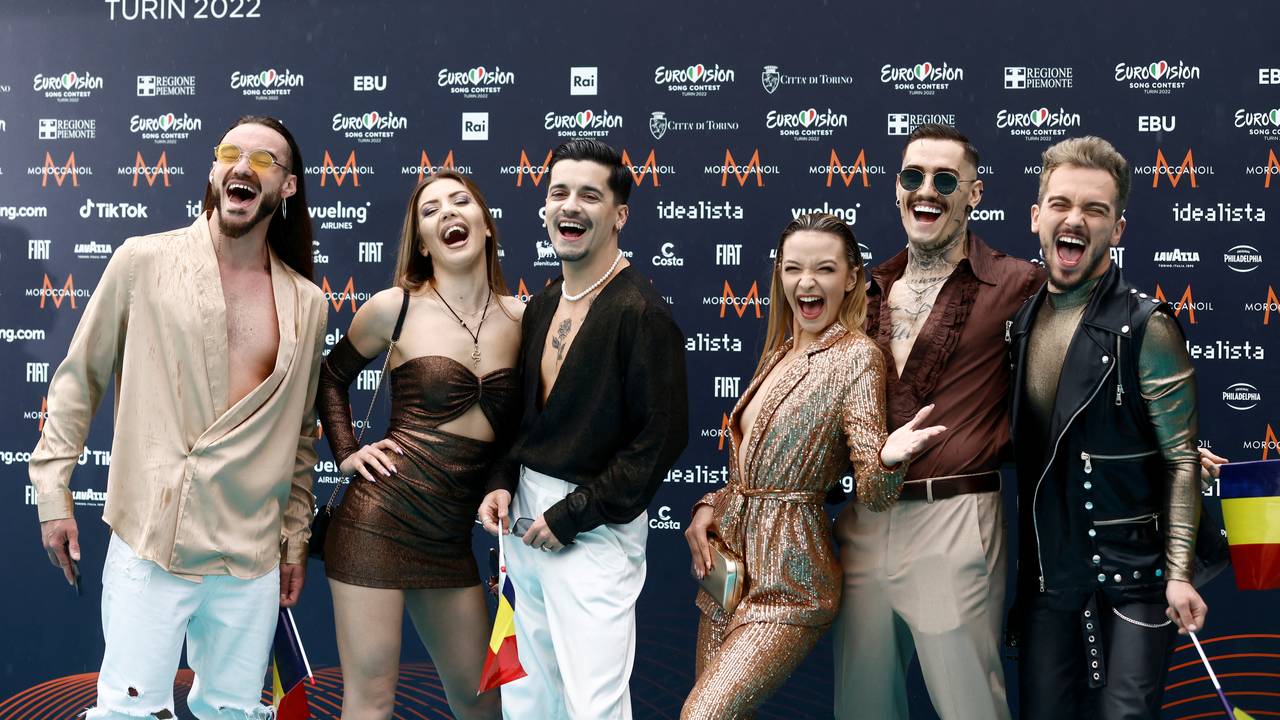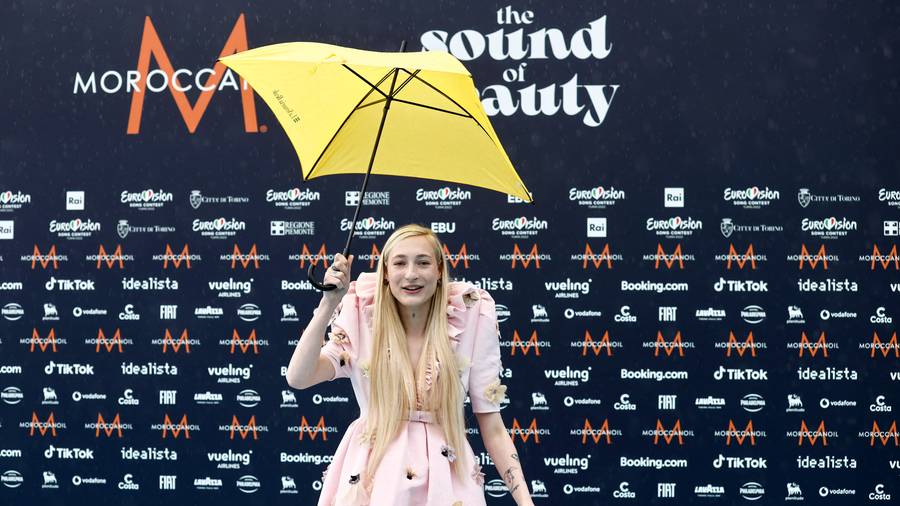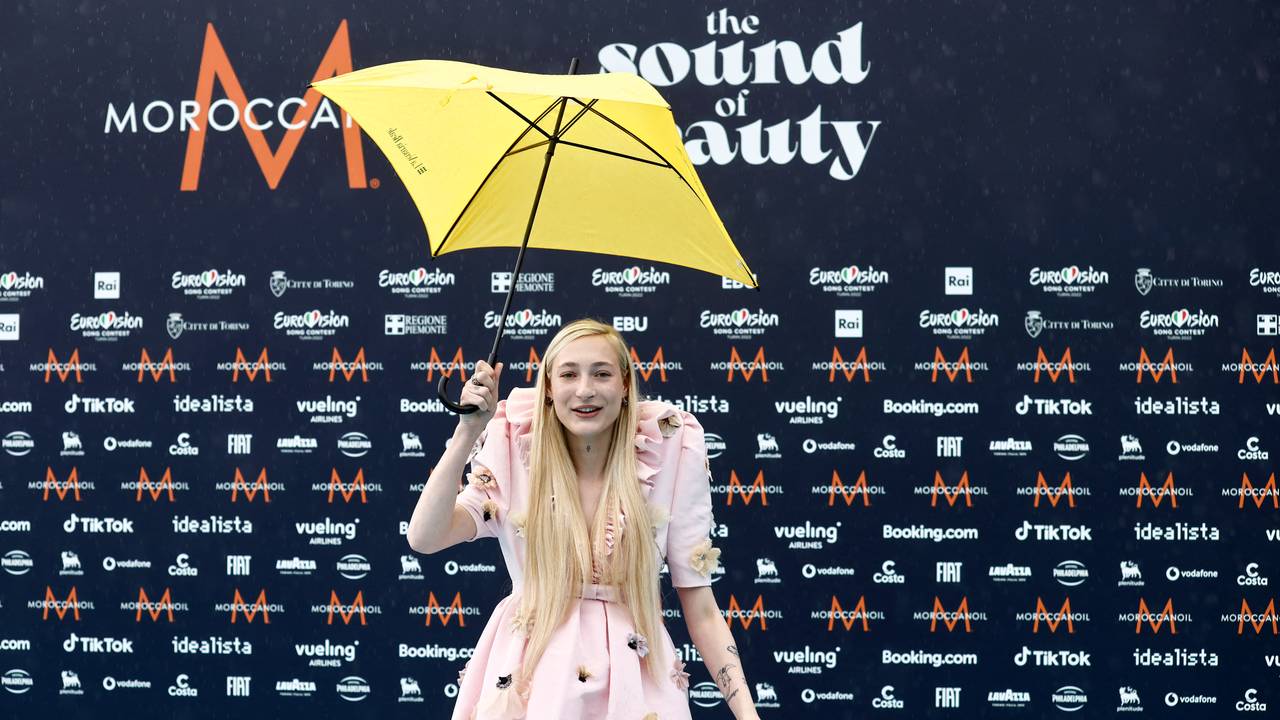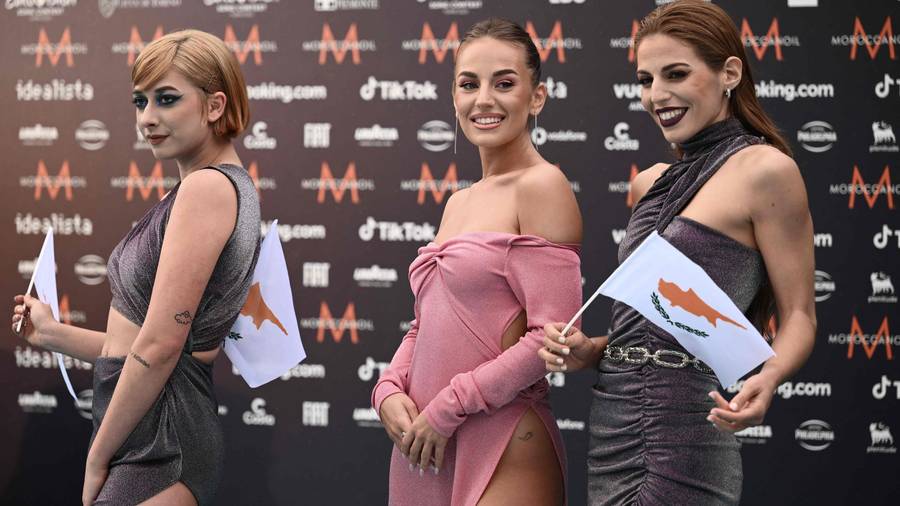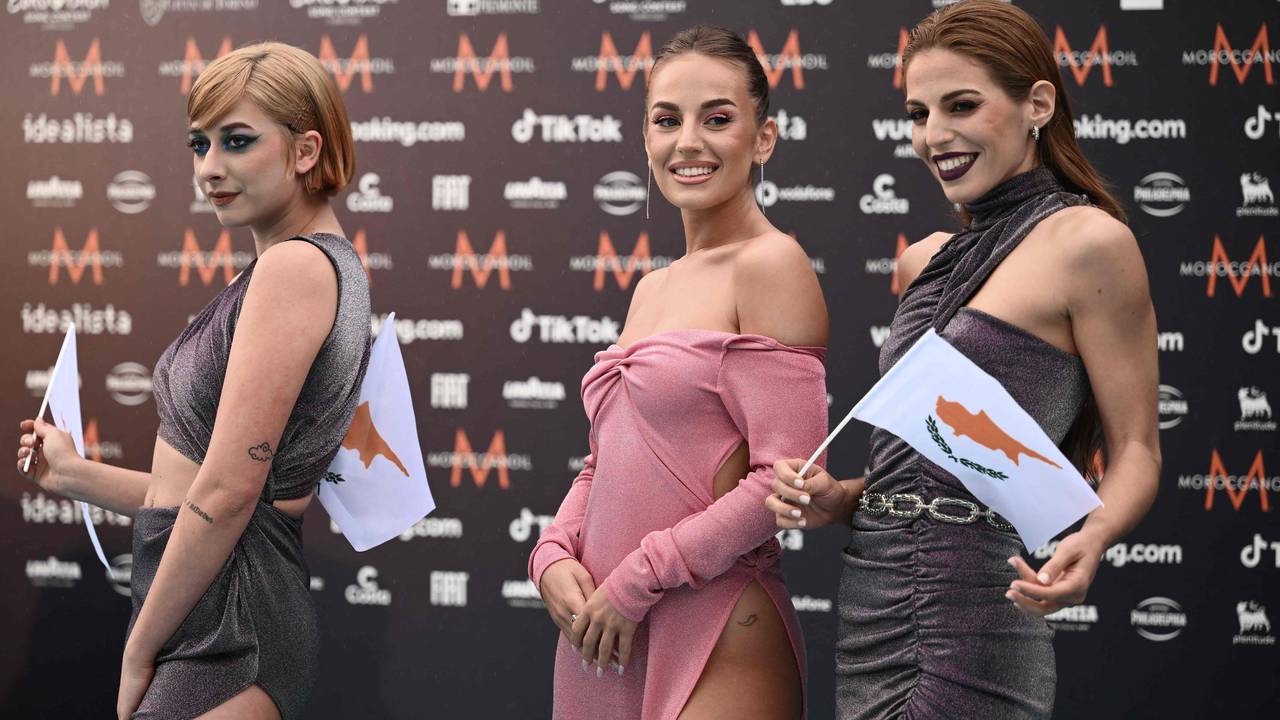 Norway Subwoofer's contribution was popular with the press.
The Moon Wolves didn't hesitate to pray when they were told to dance for the cameras.

An environmental activist stormed the runner
An activist from the group Extinction Rebellion stormed the turquoise runner in Turin, but was quickly stopped by the vigilantes on site.

For Norway to reach the final on Saturday, they must qualify from the first semi-final on Tuesday.
The bookmakers are predicting that the Norwegian contribution Subwoofer will finish in 8th place overall so a final place should be within reach.
"Web specialist. Social media ninja. Amateur food aficionado. Alcohol advocate. General creator. Beer guru."